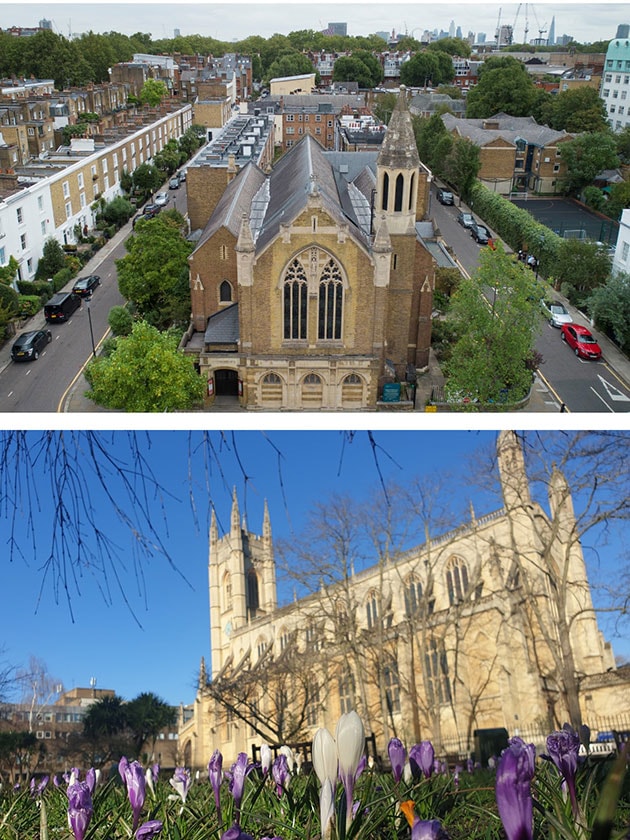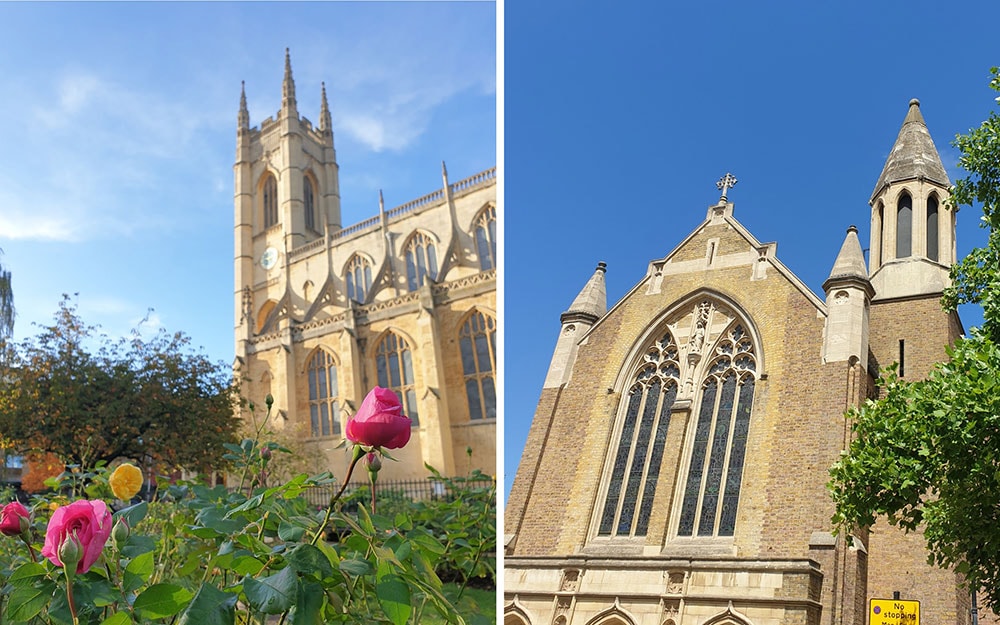 One Parish, two churches
We are the parish of Chelsea, part of the Diocese of London and The Church of England. Our vision is to be 'Two churches in one parish, giving heart and soul to the Chelsea community'
The life of our parish is diverse and we very much hope that you will wish to be part of it. Through high quality music, preaching and liturgy we seek in our worship to glorify God. In our Sunday Schools, youth group, confirmation courses and adult discussion groups we offer opportunities to reflect on the meaning of faith for our lives today. By acts of service and support for others we seek to imitate Christ's care for those in need. Overall, in worship and in service we aim to be inclusive, lively and enquiring followers of Jesus Christ.
St Luke's church is open every day for you to rest, pray, think or light a candle. The clergy are also always happy to receive your enquiries and to be available for your needs. To speak to a member of the clergy, please contact the Parish Office.
---
Whoever you are, whatever your story, you are most welcome here in the parish of St Luke and Christ Church, Chelsea.