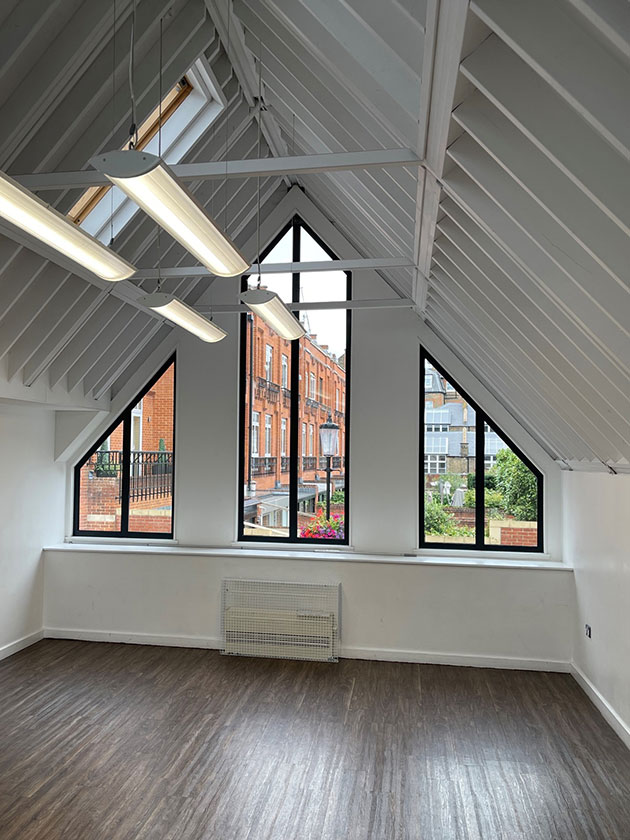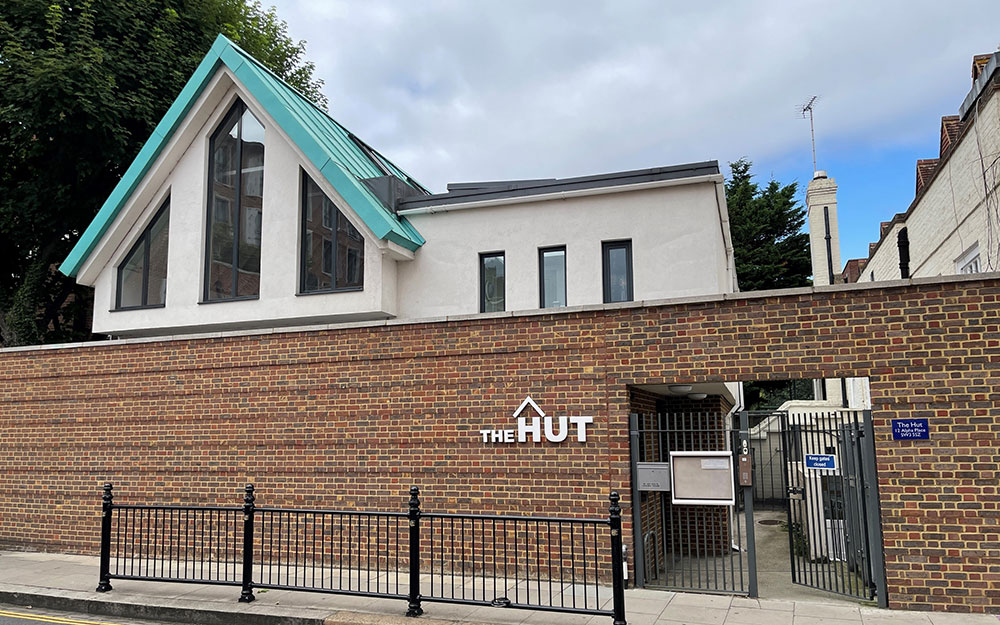 The Hut
Location: Alpha Place, SW3 5SZ
Our Scout Hut was rebuilt in 2015 to create a superb two storey property offering space for the community in Alpha Place – just behind the Hall of Remembrance. The Hut is ideal for meetings and small gatherings.
The building comprises two small halls with separate kitchen areas. Each kitchen has a fridge, kettle, microwave, hot water and utensils. The ground floor hall kitchen also has a cooker and dishwasher.
The Hut contains a platform lift for disabled users, a disabled toilet on the ground floor, plus three other toilets on the first floor.
There are chairs and tables in both halls.
There are no parking facilities.
Enquire about hiring this space
Hire Enquiry