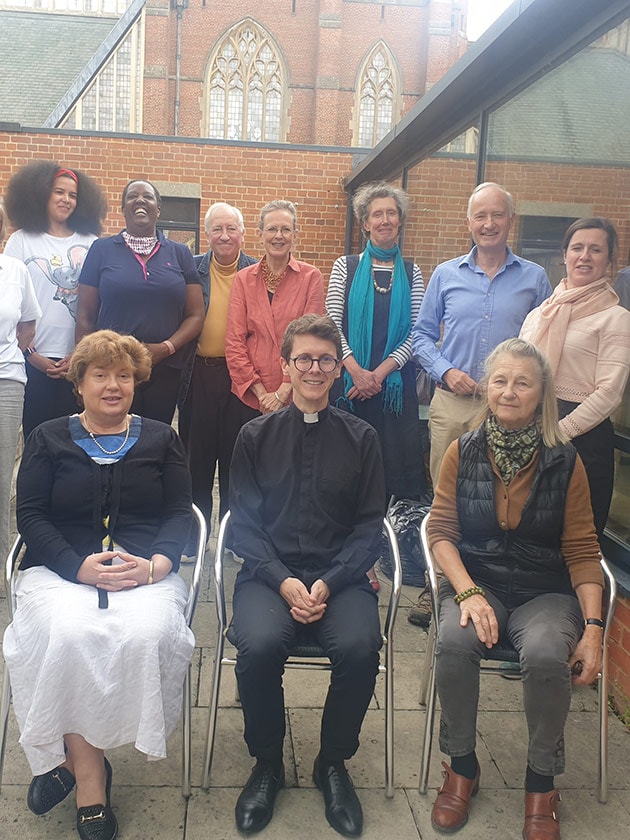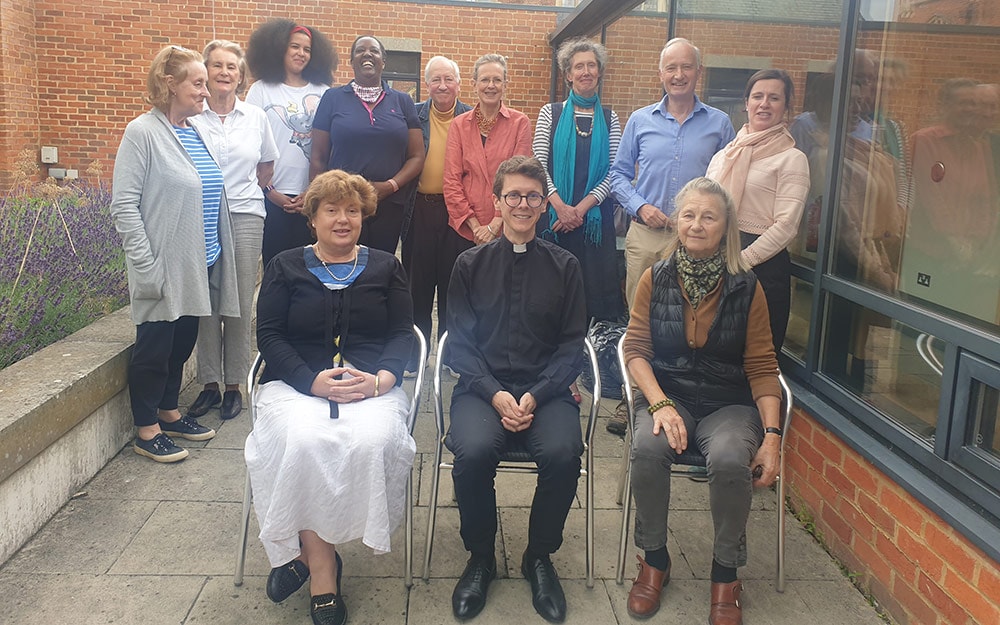 Parish Retreat
We organise a parish retreat once a year.
Over the last few years these have been held in January at Douai Abbey in Berkshire, where we join a Benedictine order of monks for a weekend. Retreats offer the opportunity to take time out of our daily schedule and, by temporarily following a different pattern of living, to seek spiritual refreshment in body, mind and soul.
There are many other opportunities in and around London for retreats – whether taking the form of a stay in a monastery, a guided or self-guided residential stay, quiet days, or the adoption of a pattern of spiritual reading.
The clergy are very happy to support and advise on possible opportunities.
Contact the Parish office to find out more
Find out more