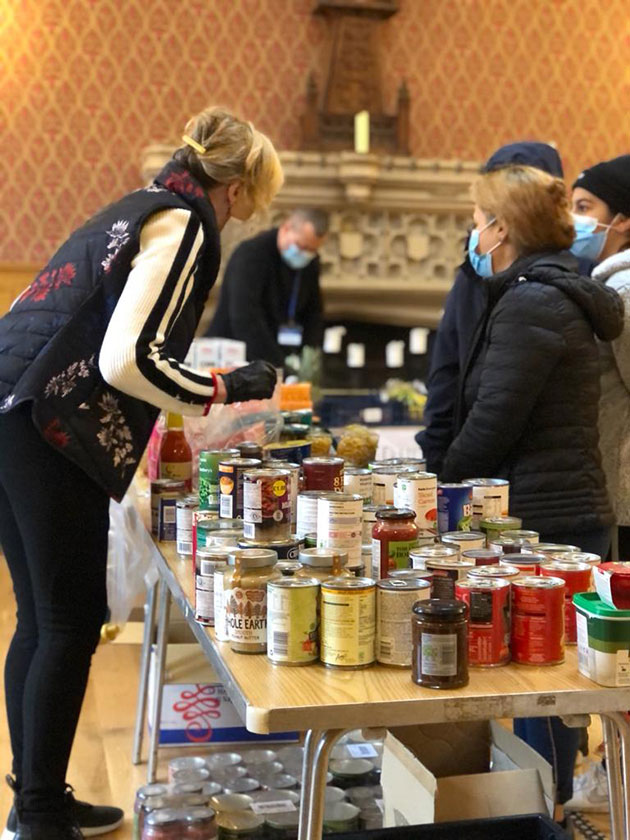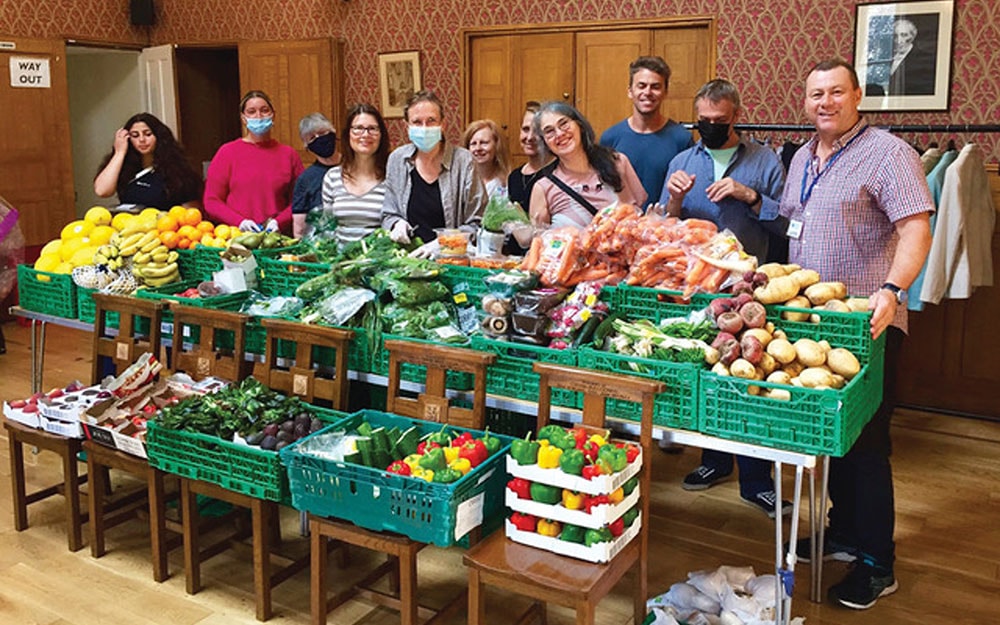 St Luke's Foodbank Club
We opened the Food Bank Club in Autumn 2020, conscious that the impact of the Covid-19 pandemic was causing many local residents to fall into food poverty
The St Luke's Foodbank Club is run from St Luke's vestry on Tuesdays, from 12 – 1pm. Participants pay a small contribution and receive a selection of dried and fresh goods donated by local people and suppliers. The Foodbank Club is open to all.
To join, simply turn up on a Tuesday.
We are always grateful for support – whether it's food, daily essentials, or financial support for the Club's running costs. Toiletries are often in particular need. To make a donation, or to offer to volunteer, please contact the Parish Office.
Contact the Parish Office to find out more
Find out more