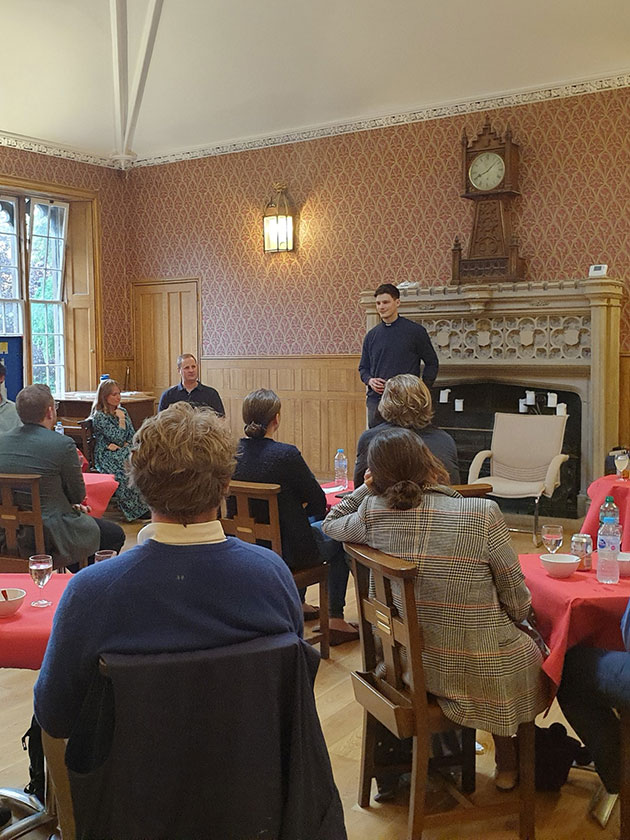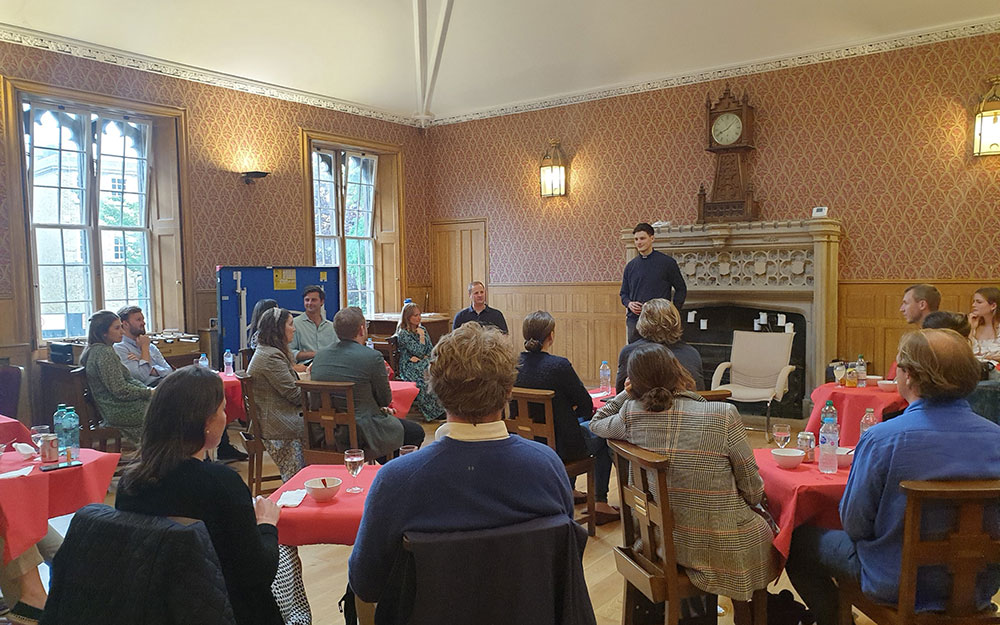 Baptism Courses
Baptism is a significant moment in the journey of faith.
Baptism (also known as christening) is about becoming a follower of Christ in his church.
Many people are baptised as infants, but it is also common for teenagers or adults to be baptised. We hold around 80 baptisms each year at St Luke's and Christ Church. If you would like to know more about baptism, please see the information on our baptism page, and contact the Parish Office.
Contact the Parish office to find out more
Find out more