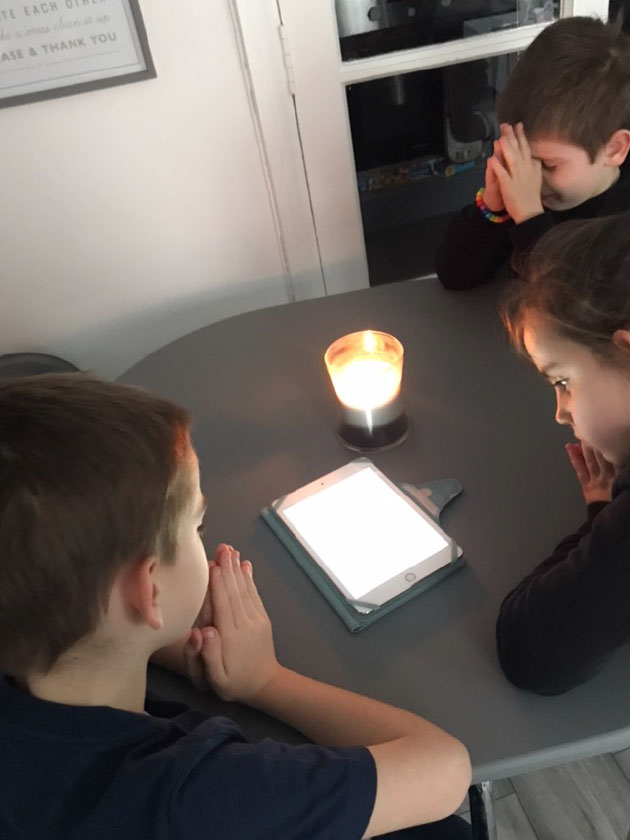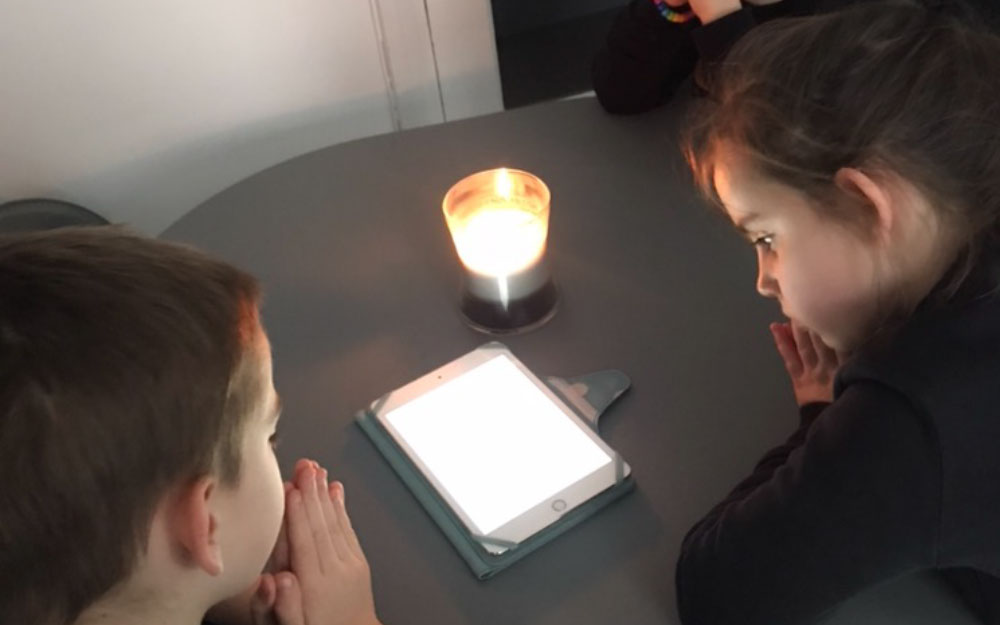 Faith at Home
The faith and spirituality of children is deeply shaped by their life at home. In addition to the many groups and events we offer for children, we support parents, carers and godparents in the dedicated work they do in nurturing their child's spirituality.
We offer regular suggestions for books and activities for children of different ages in our parish magazine, and through our weekly email for parents. We also hold occasional events to give parents an opportunity to reflect on the joys and challenges of helping their children to grow in faith. These Ten Steps to nurturing your child's spirituality may also be of use.
Above all, though, we aim for our parish community to be a place where adults can reflect openly and honestly with clergy and one another about their hopes for the children they care for.