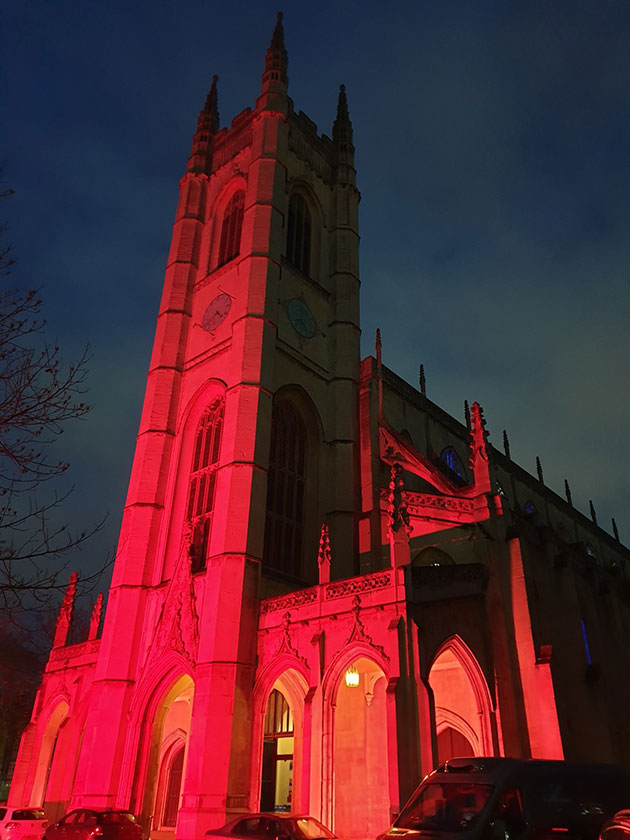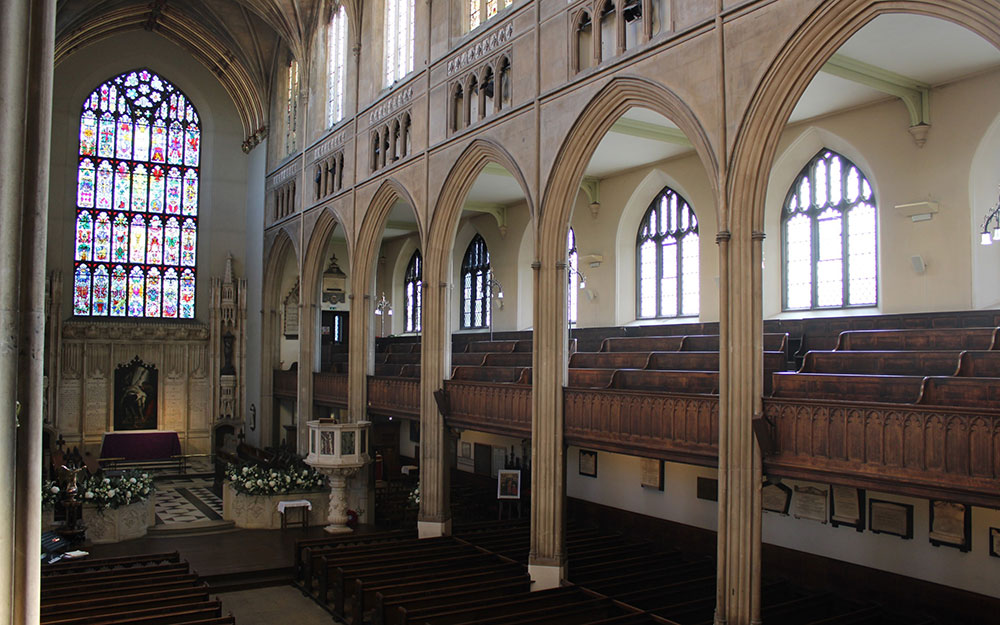 Church Hire
Both of our churches are popular venues for film locations and photo shoots.
Among other things, St Luke's recently featured in the Netflix remake of Four Weddings and a Funeral. For seated events, St Luke's has the larger capacity with seating for 450 in the nave and 200 in each gallery. Christ Church holds 280 in the nave, with 35 in one gallery and 85 in the other.
Our gallery of photos of St Luke's and of Christ Church gives an impression of the spaces.
Enquire about hiring this space
Hire Enquiry