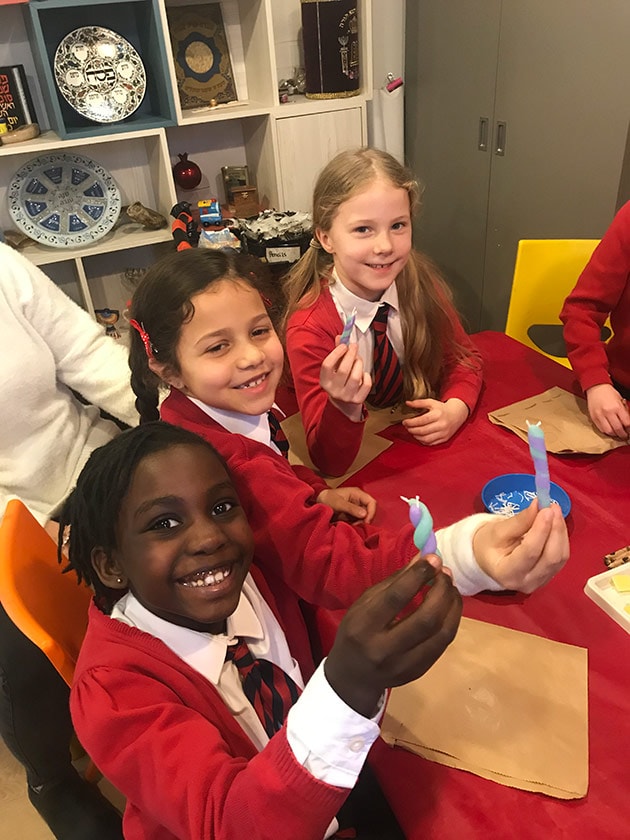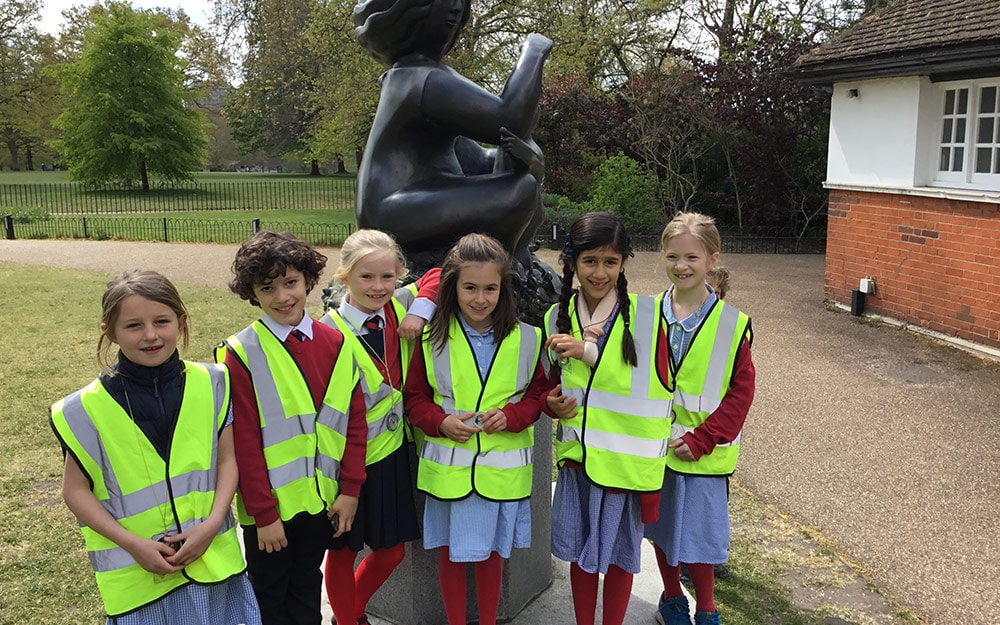 Christ Church School
Christ Church School was founded by the parishioners of Christ Church, Chelsea in 1840 and has remained the Church School for the parish ever since.
The clergy maintain regular contact with the school, taking assemblies, services and class events, as well as serving on the Governing Body. It is a close and wholly positive relationship.
In 2019 the school entered into a Federation with Holy Trinity school. The school website gives a flavour of life at the school, as well as detailing the Admissions criteria.