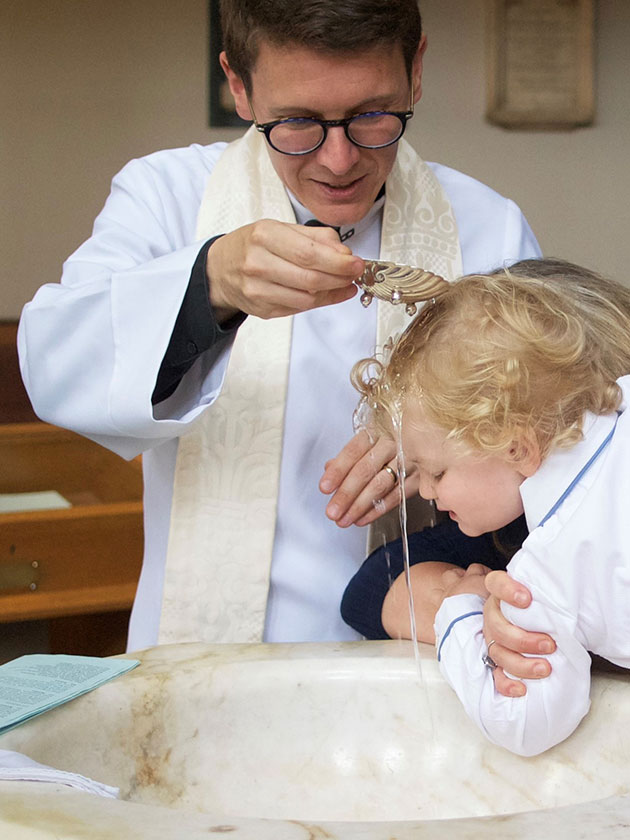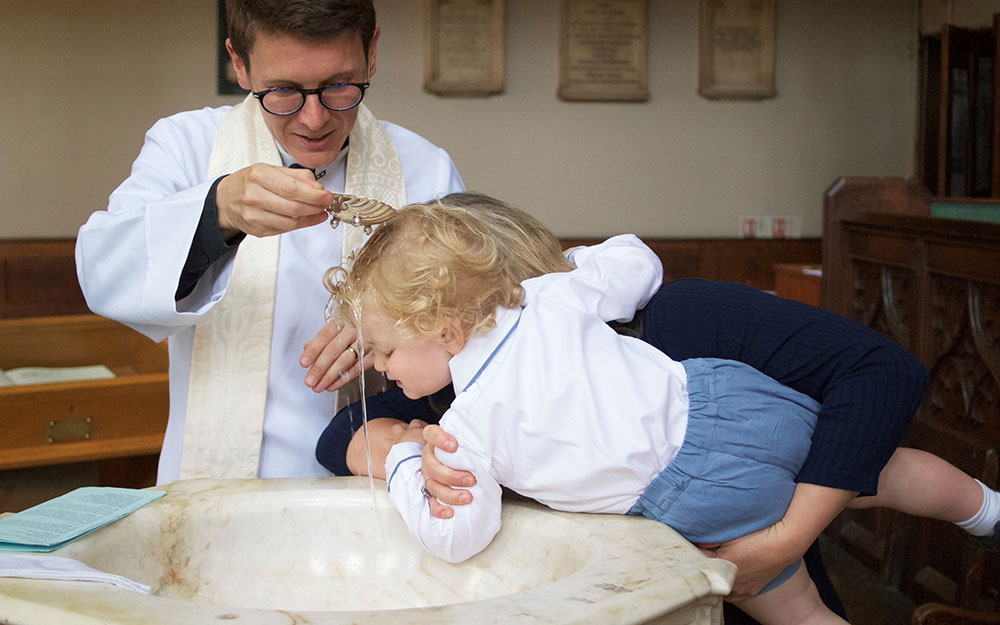 Baptisms
Baptisms are also commonly known as christenings: the two are identical.
About 80 baptisms are celebrated each year at St Luke's and Christ Church. In accordance with Church of England practice, we welcome for baptism anyone who lives in the parish, or who is, or intends to become, a regular worshipper.
Baptism is about becoming a follower of Christ in his church. It is also a wonderful opportunity to welcome and thank God for the birth of a new baby. Preparation evenings are held several times a year, and the parents are expected to attend the evening closest to the baptism.
Older children and adults seeking baptism are encouraged to explore a combined baptism and confirmation.
Infant baptisms take place on set Sundays, after the main Sung Eucharist, at the following times:
12.15pm St Luke's
12.45pm Christ Church
Further informaion and resources
Baptism Pack
Advice for godparents
Order of service