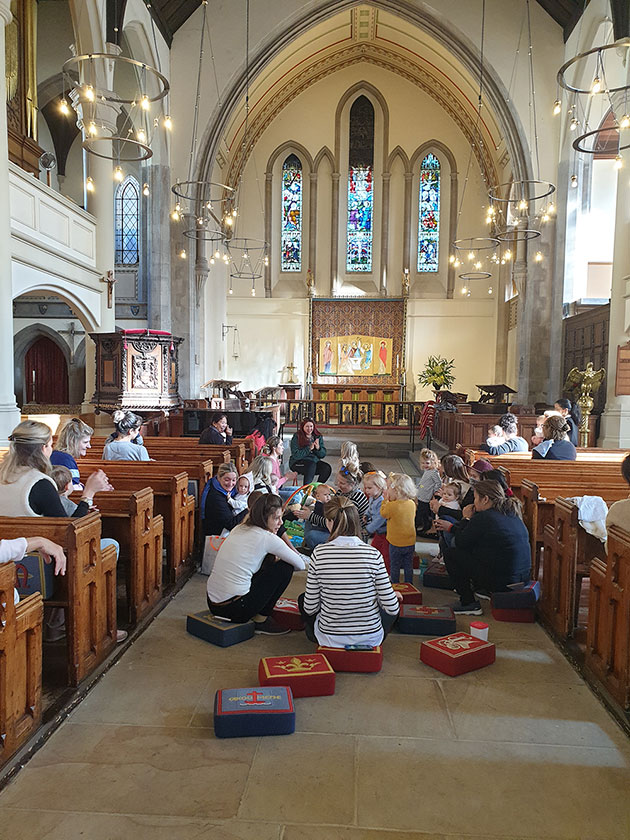 Newsletter
An important way we share news and upcoming events in the life of our parish is through our weekly newsletter.
This is distributed to everyone who attends church on Sunday. All the news about our parish life can be found in it. It also contains the hymns and readings for the Sunday morning services – useful if you are watching our livestream.
Download this week's newsletter
Most of our congregation also receive church news in our weekly email, which is sent out on a Thursday or Friday. You can sign up to receive these weekly emails using the form at the bottom of this webpage.