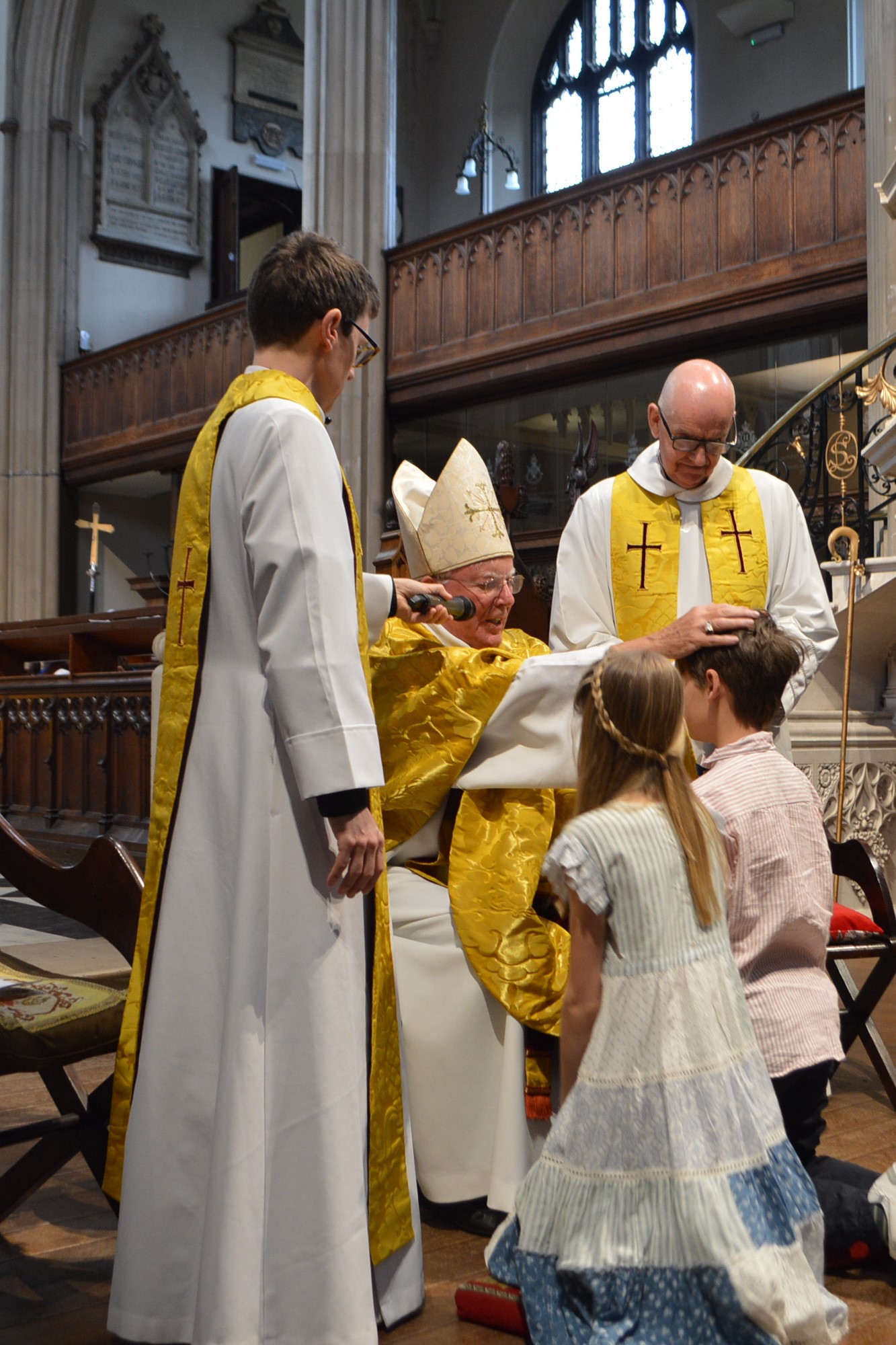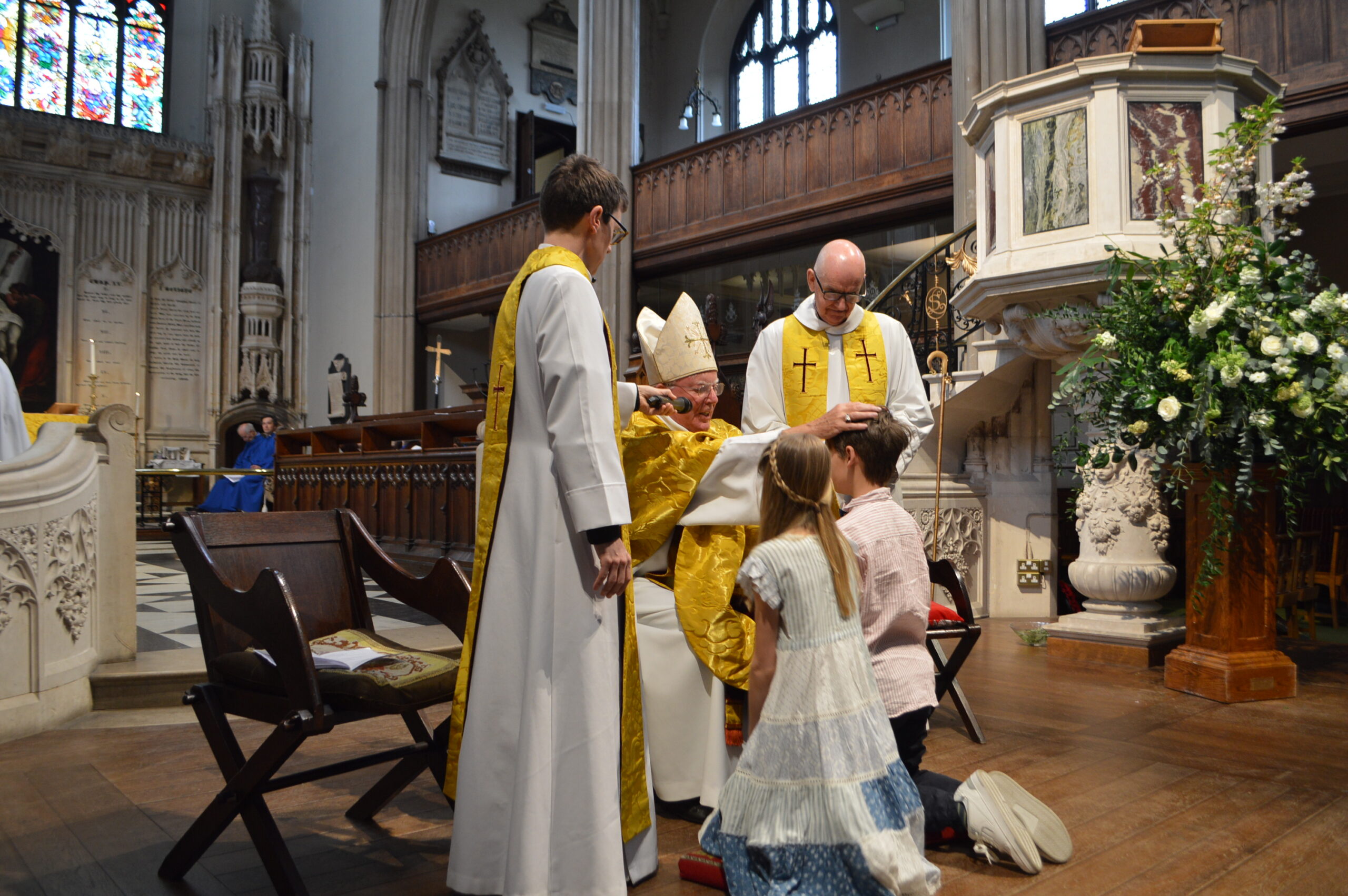 Confirmation Courses
Confirmation is a significant moment in the journey of faith.
Confirmation marks the point in the Christian journey at which people decide to affirm for themselves the faith into which they were baptised and their intention to live a life of committed discipleship within the church.
At St Luke's and Christ Church we offer children in our church and school the opportunity to be confirmed at age 10-11. This happens at a special service in St Luke's, traditionally in June. We also on occasion hold adult confirmation courses, with adults either joining that same parish service or attending a confirmation service in another local church.
If you would like to know more about confirmation, please see the information on our confirmation page, and contact the Parish Office.
Contact the Parish office to find out more
Find out more