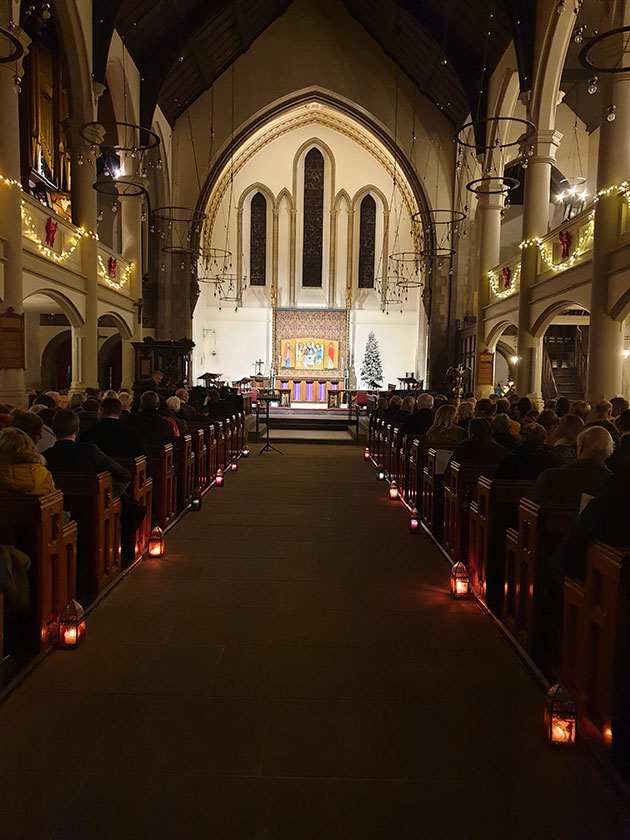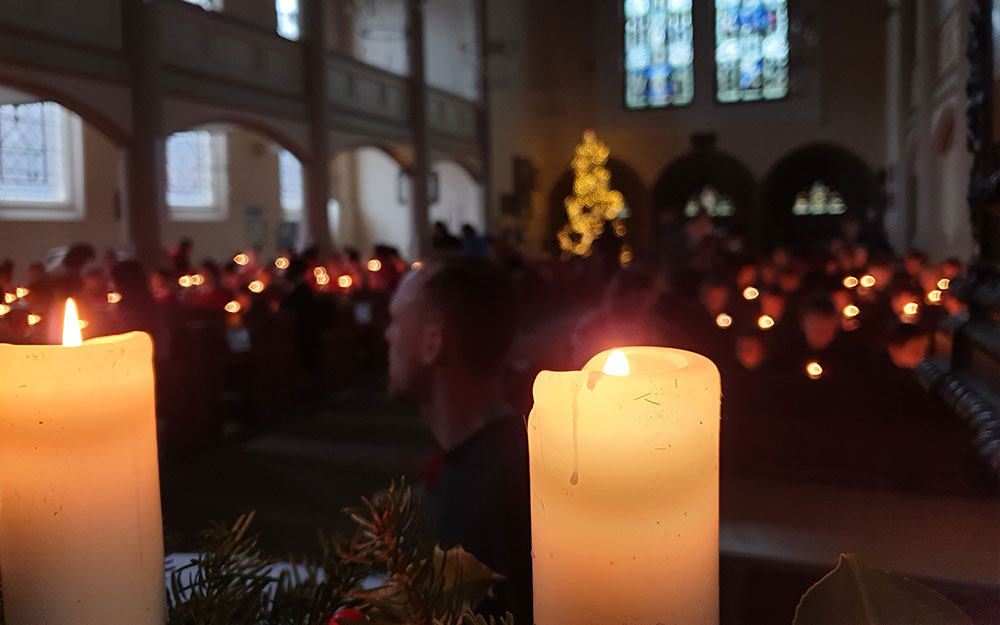 Carol Services
Both St Luke's and Christ Church are wonderful venues for Carol Services.
Our own church carol services usually take place on the Sunday before Christmas, and are very well attended. Please see the church calendar to confirm the precise date.
We also host a large number of carol services for schools, charities and institutions. These include Battersea Dogs Home, the Friends of the Royal Brompton Hospital, Hospice UK and Nordoff Robbins. Tickets for these events can be bought from the respective charities.
If you are interested in hosting a carol service at either church, please contact the Parish Office.
Contact the Parish Office to find out more
Find out more