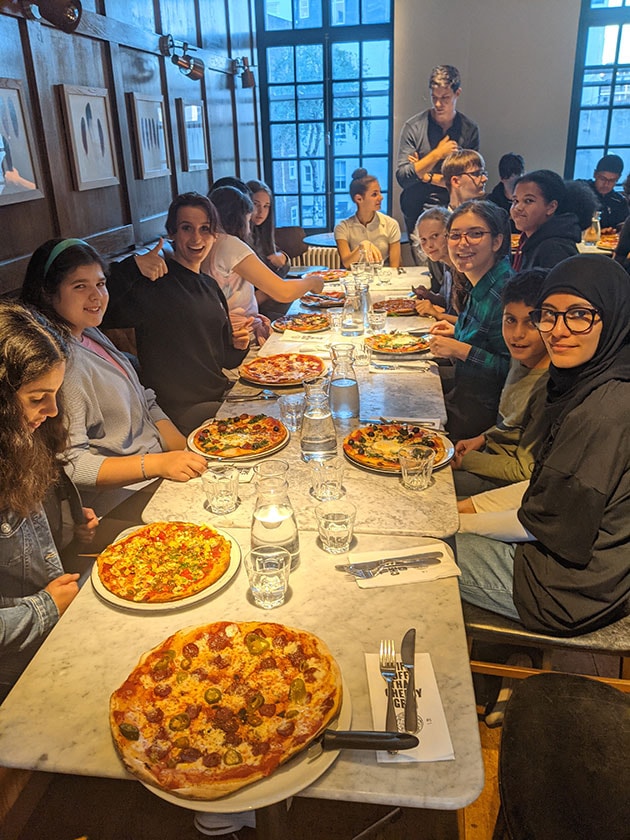 Youth Group
We meet fortnightly on Thursdays, 5-7pm at St Luke's Vestry.
This is a space for those in School Year 8 and above to hang-out, relax, have fun, and explore questions about life and faith. Each week there is food, games, activities and much more!
Once a month on a Sunday we gather together for The Way. Here we take time together to engage with God and deepen our faith in a fun and relaxed environment. All in School Year 8 and above are very welcome to join!
We frequently hold event nights during half-term and school holidays. So far, we have had cinema evenings, taken on Escape Rooms, gone bowling, and have lots of other fun ideas for us to stay connected during the holidays too!
Contact the Parish office to find out more
Find out more