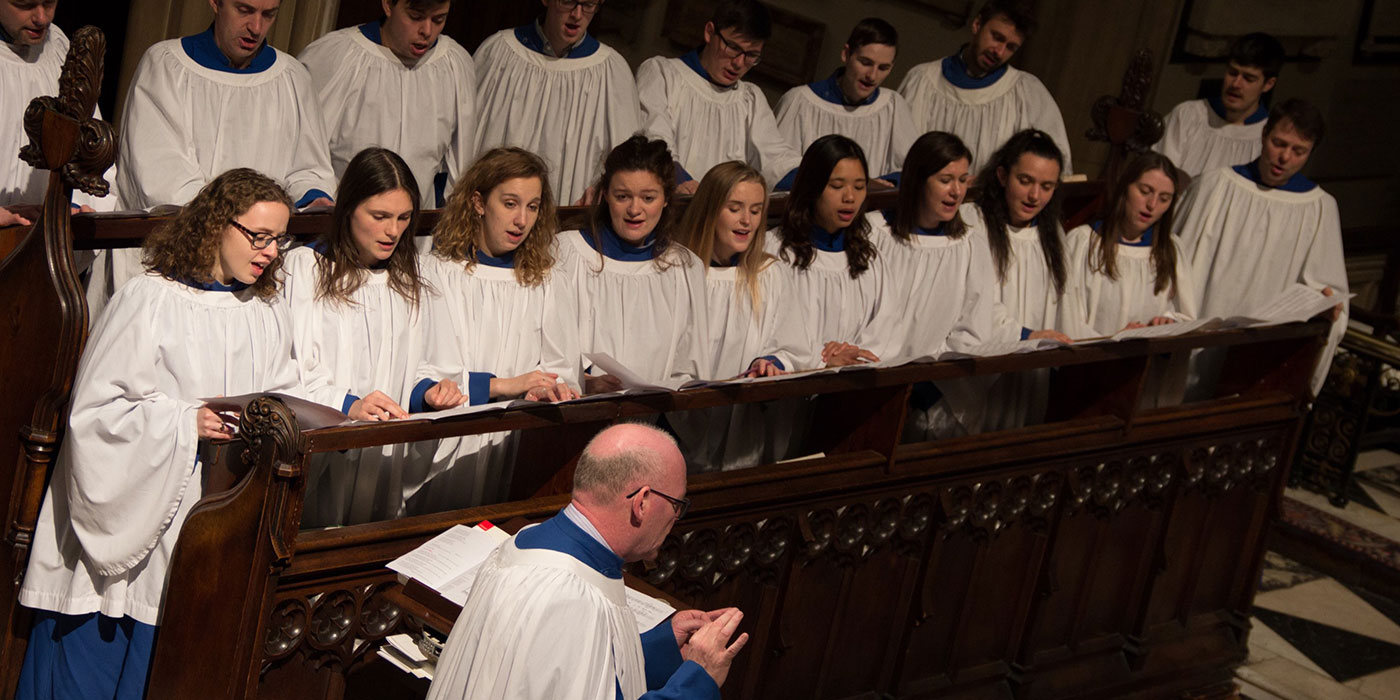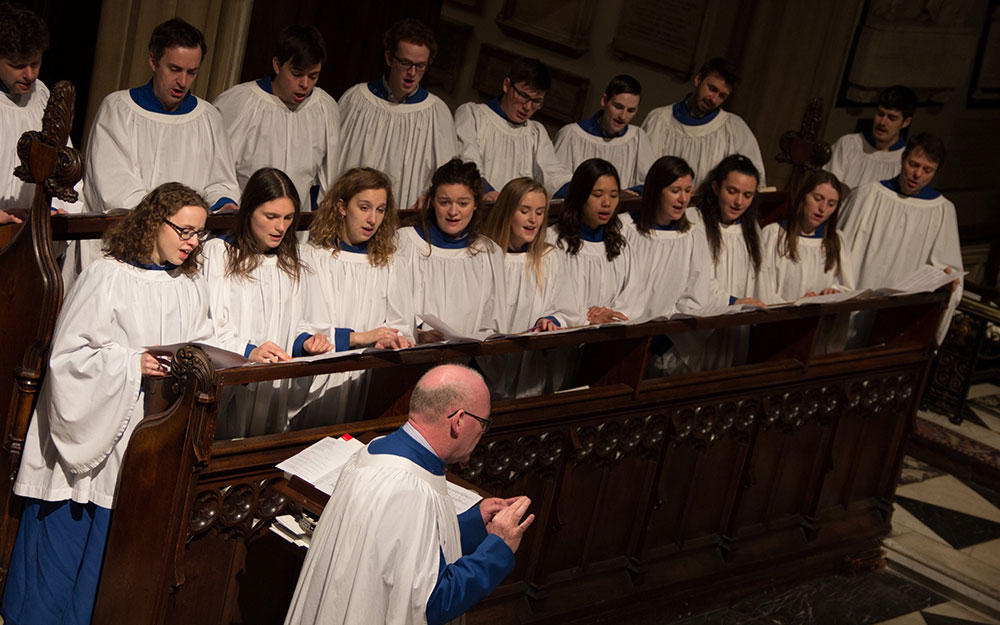 Music & Choirs
Music is central to the worshipping life of our parish.
We benefit from the work of highly skilled organists and Directors of Music. Our two church choirs are both comprised of talented and experienced groups of mixed voices.
In the creativity and beauty of our music we seek to offer worship which is a foretaste of heaven.