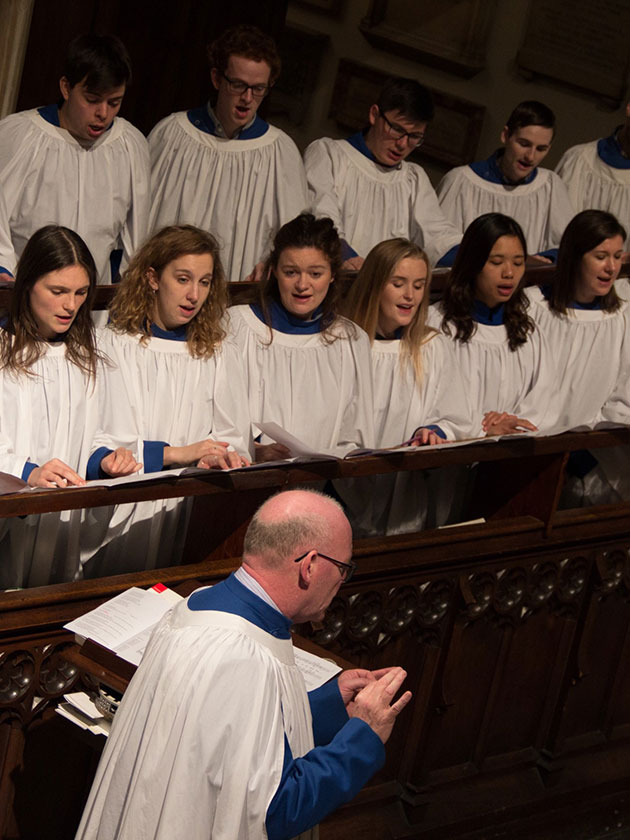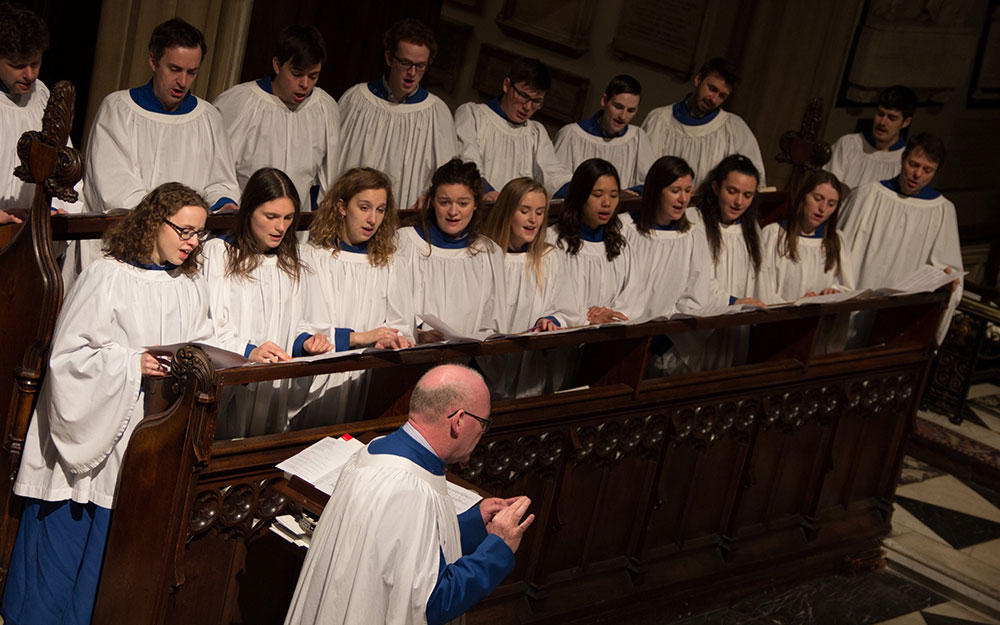 St Luke's Choir
St Luke's is one of the few London churches that has a choir consisting entirely of talented volunteer singers. It is hard to find another choir performing a wide liturgical repertoire on a regular basis to such a high standard.
They sing in the Parish Eucharist and Choral Evensong every Sunday and at various major church festivals throughout the year, as well as taking part in cathedral tours and concerts.
For more information contact Jeremy Summerly, Director of Music at St Luke's.
Contact the parish office to find out more
Find out more