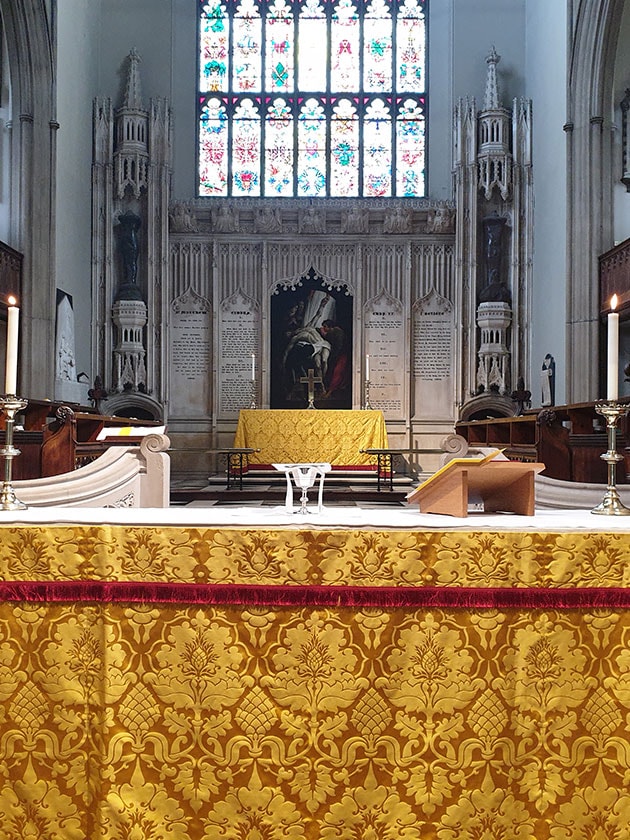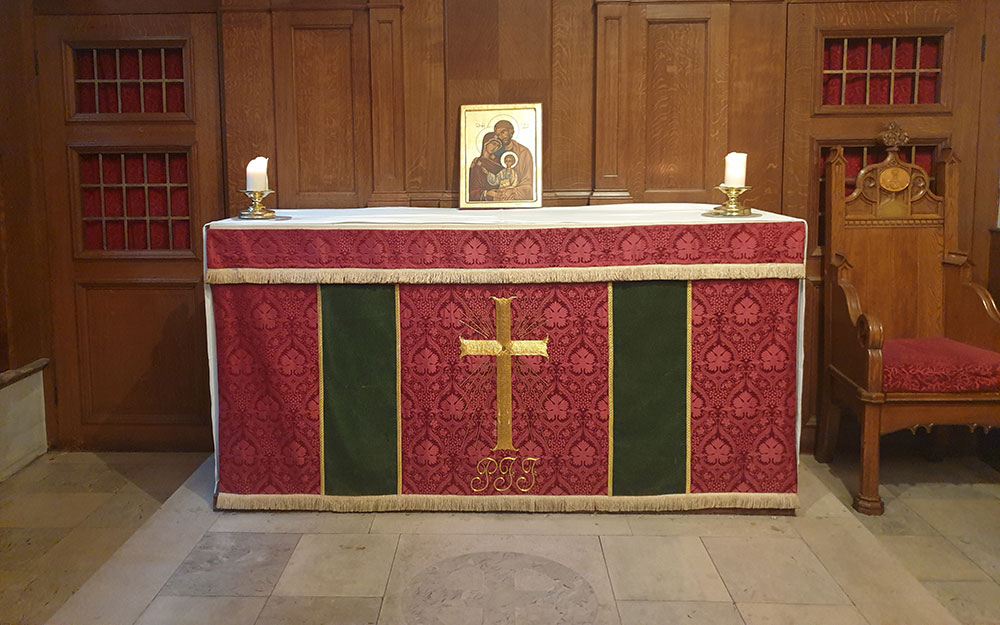 The Eucharist Explained
Our main service on Sunday mornings is a eucharist (also commonly known as Holy Communion or Mass).
People often ask us to explain why we do certain things in the service. As a result, we have put together some guides to help you understand – and so engage more deeply – with our worship together.
We have two videos available to watch:
A Beginner's Guide to the Eucharist (an introduction assuming no prior knowledge)
A User's Guide (an introduction assuming some existing understanding)
You may also enjoy reading our written introduction, Exploring the Liturgy.
The clergy are always happy to (try to) answer questions you may have about our worship.
Contact the Parish office to find out more
Find out more