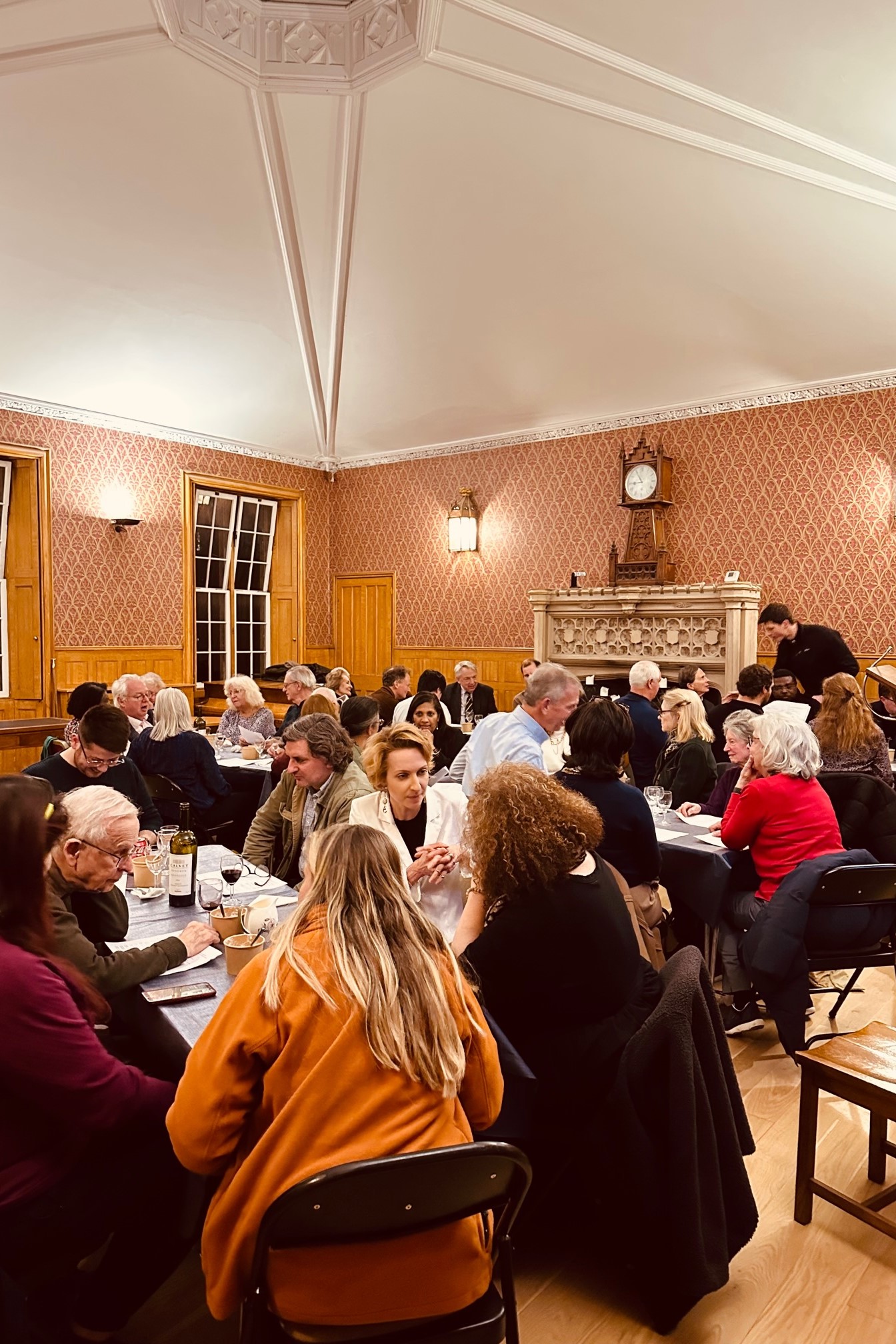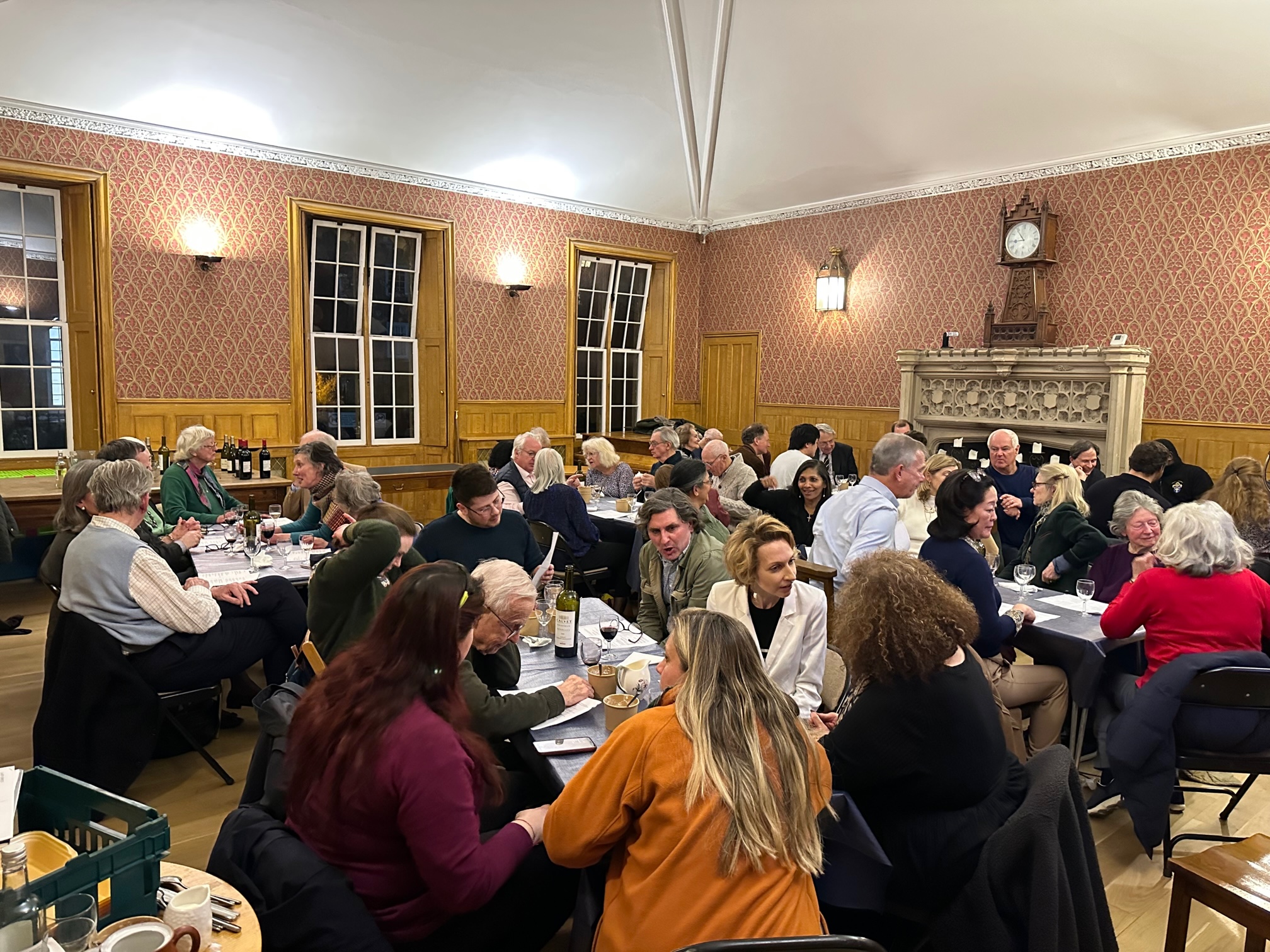 Discussions and talks
We hold regular series of discussions and talks to reflect on faith and life.
These often take place during Lent (February-April) and in the early autumn. Recent examples have included: congregation members talking about the relationship between their work and their faith; a discussion group on the Nicene Creed; and Creativity and the Christian Life, in which congregation members considered the role of creativity in their work lives, hobbies and their faith.
These talks and discussions typically take place at St Luke's church, and are accompanied by a hot meal. To receive details about upcoming events, contact the Parish Office to join our weekly email.
Contact the Parish Office to find out more
Find out more