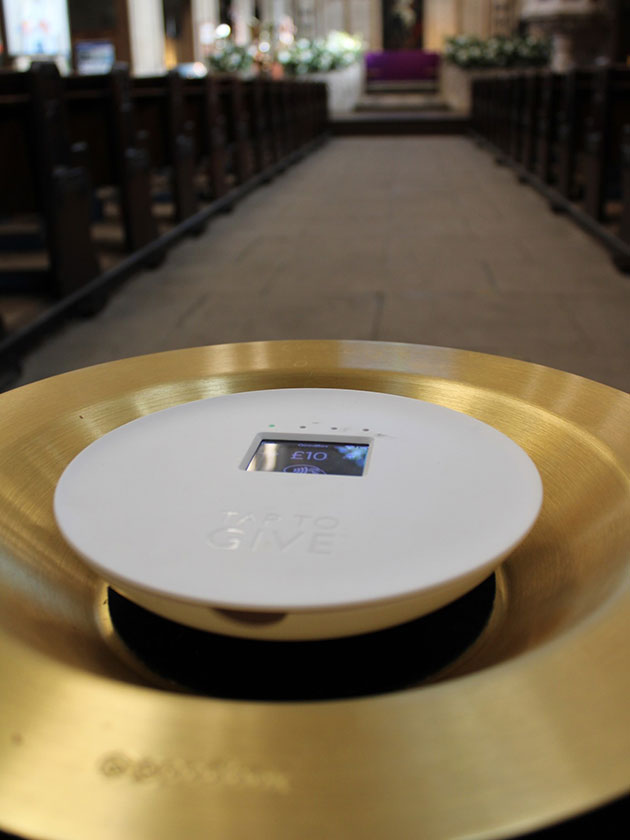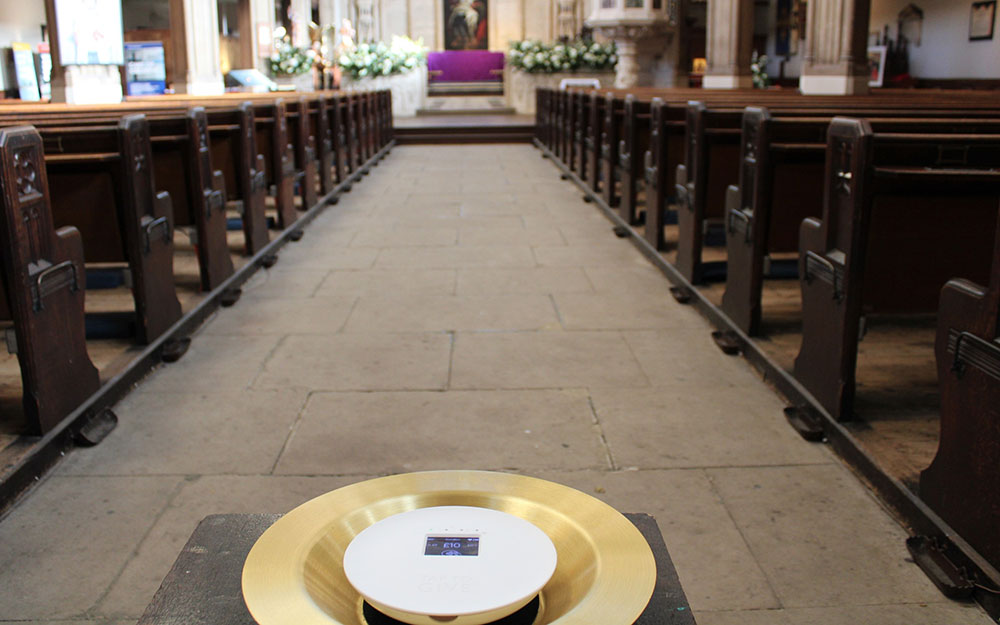 Donate & Support
Our parish is financed by you!
We can only sustain all that we do through the generosity of those who support us financially.
Read this article to learn more about our finances, and the Generous Giving project that is run as part of our 2024 celebrations.
You can give to support us – both one-off and regularly – through the links below.
Please, if you are able, set up a Standing Order to support us. If you are a UK taxpayer, please also complete the Gift Aid Declaration, as we will be able to claim another 25p for every £1 you give.
Thank you for your support!
To give online [Donate Here]
To set up a standing order please fill out our[Standing Order Form]
Support St Luke's
Support Christ Church