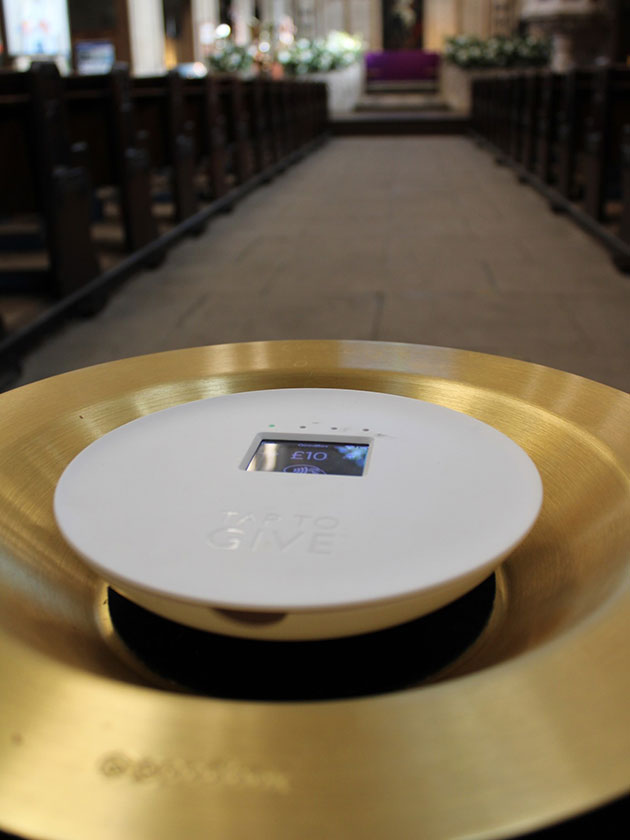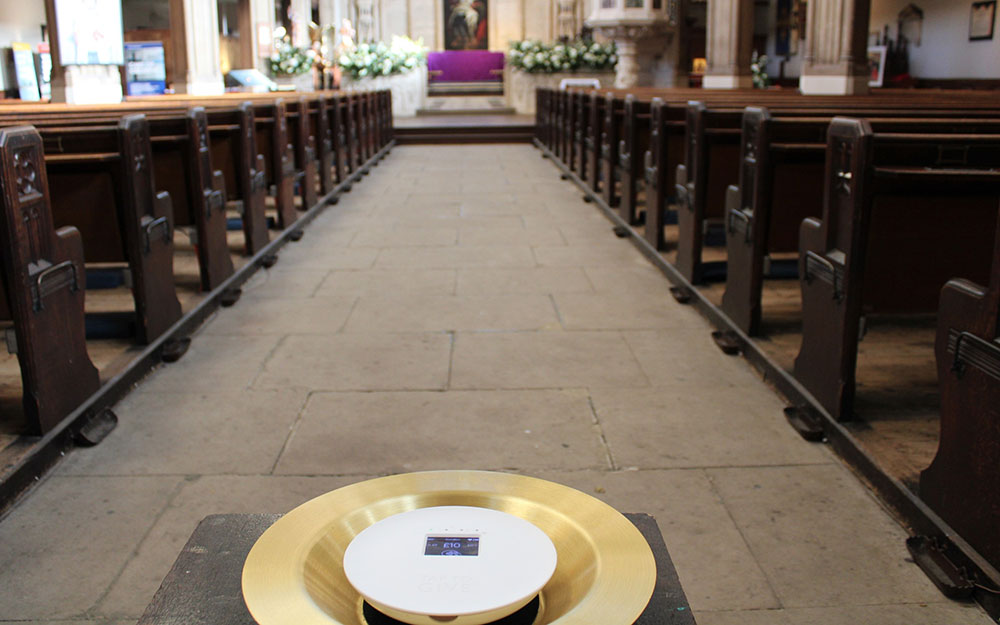 Donate & Support
Our parish is financed by you!
We can only sustain all that we do through the generosity of those who support us financially.
Giving regularly via a Standing Order or Direct Debit is the easiest way to be sure that our cash flow is smooth and that we can undertake our mission and ministry.
If you are a UK taxpayer, please also complete the Gift Aid Declaration on the attached form, as we will be able to claim another 25p for every £1 you give.
If you are able to make a donation, large or small, one-off or regularly, please use the buttons below, returning the completed form to the Parish Office:
Support St Luke's
Support Christ Church