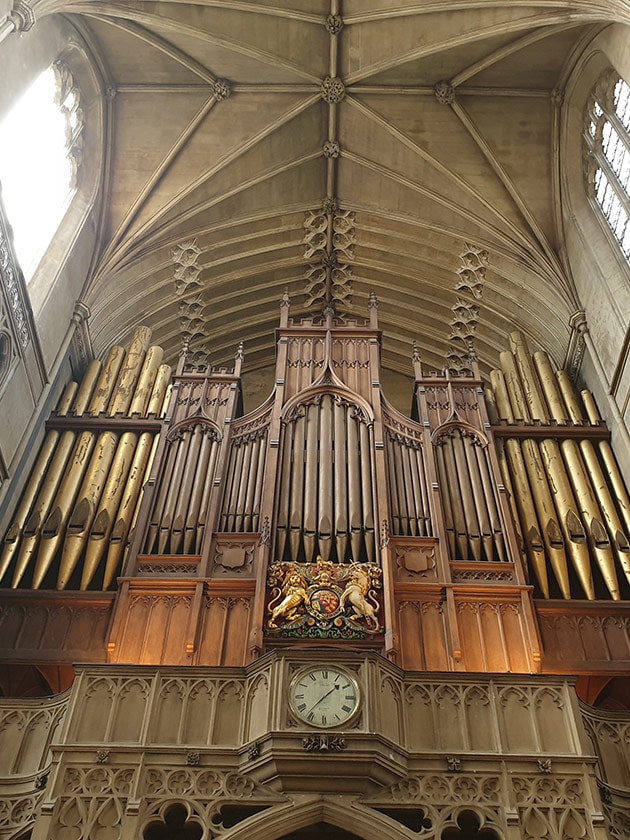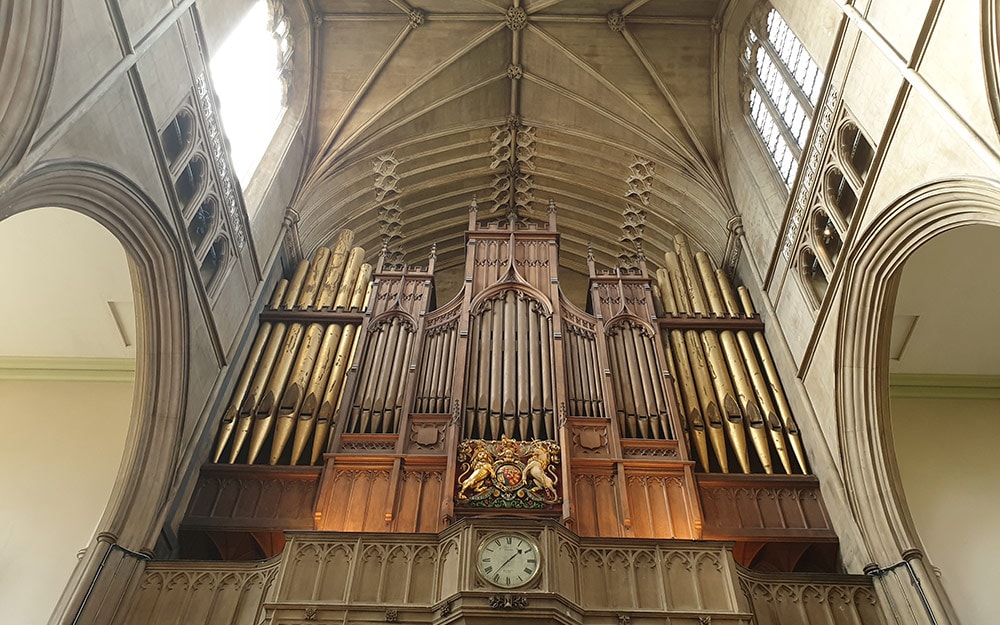 St Luke's Organ
The St Luke's organ was built by John Compton in 1932, and incorporates some of the original 1824 organ.
The organ of St Luke's served as the prototype for the organs at Broadcasting House and Downside Abbey.
The original organ by Nichols (which at that time was one of the largest in England) was first played at the consecration of the church by Thomas Attwood (1765-1838) who was then Organist to the Queen at St Paul's Cathedral.
The current organ, installed in 1932, was a showpiece for the builder John Compton. Most of the case, however, dates back to the original instrument of 1824. Designed by Savage, it incorporates the likeness of the church tower into its facade.
The rows of large pipes at either side of the central case were added at the end of the 19th century. The instrument was used in its early days by the BBC for recordings of organ recitals by Marcel Dupré and Fernando Germani, among others. Compton's other organs include those at St Mary the Boltons, Derby Cathedral, St Bride's, Fleet Street, St Alban's, Holborn, BBC Broadcasting House, Downside Abbey, and the Odeon Cinema, Leicester Square. (The firm of Compton that currently exists has no connection with this organ builder.)