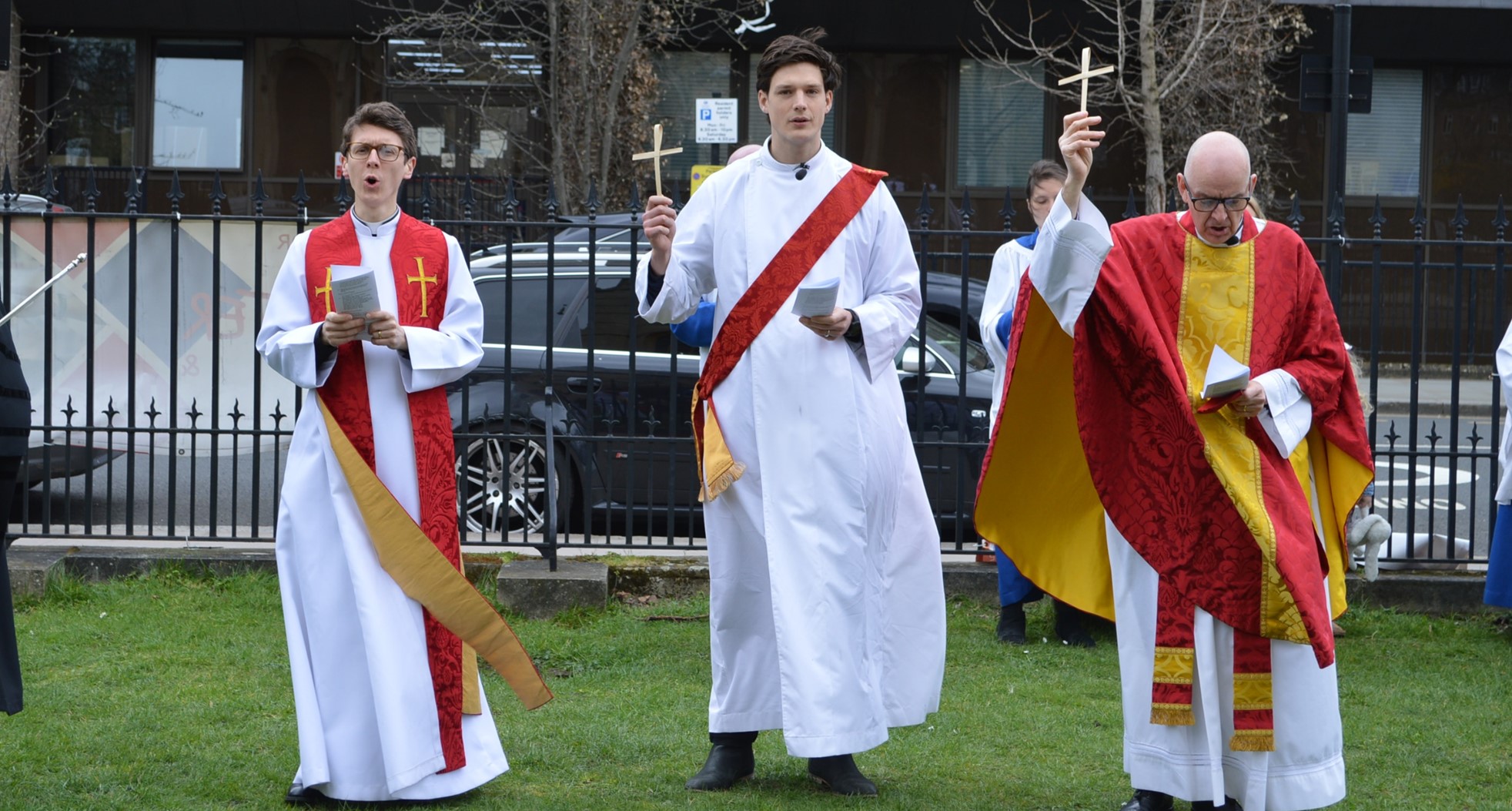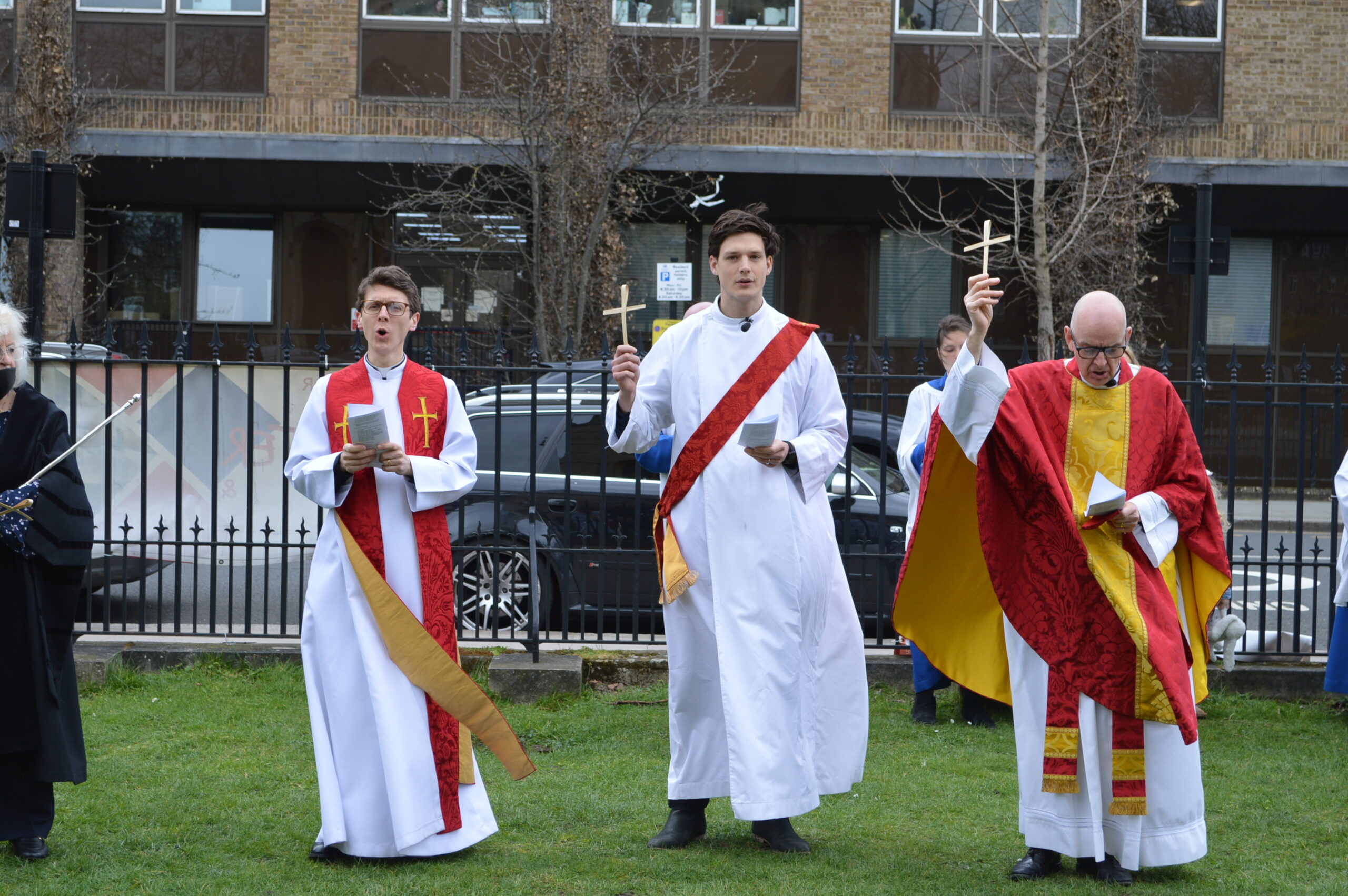 06.04.2022
African Palms: Handwoven Palm Crosses
The palm crosses that will be given out to worshippers on Palm Sunday have made a journey of over 7,000 miles.
They have been crafted by members of a project called African Palms that was started in 1965 by Fr Alan Talbot, an Anglican priest who served as a missionary for six years in the Diocese of Masasi in Tanzania.
The main aim of Fr Talbot's project was to give local villagers the opportunity to earn money to supplement their meagre incomes, while retaining dignity and the ability to continue with their farming work.
The palm crosses are made from dried branches of the dwarf palms that grow wild in the Masasi region.  The palms are not cultivated or chemically treated and no tress are cut down in collecting the palm leaves for plaiting and making into palm crosses.
Annually, the number of palm crosses sold increased, and, in 1986, African Palms Ltd was formed.  African Palms is owned by The African Palms Association charity and all profits are used for education and healthcare projects.
Over the past five years, the trust has worked closely with the Diocese of Masasi on many projects, including clean water supplies for the villages in which the palm crosses are made, as well as hostels and safe houses.  At present, work is progress on the building of a maternity unit at Rondo hospital.