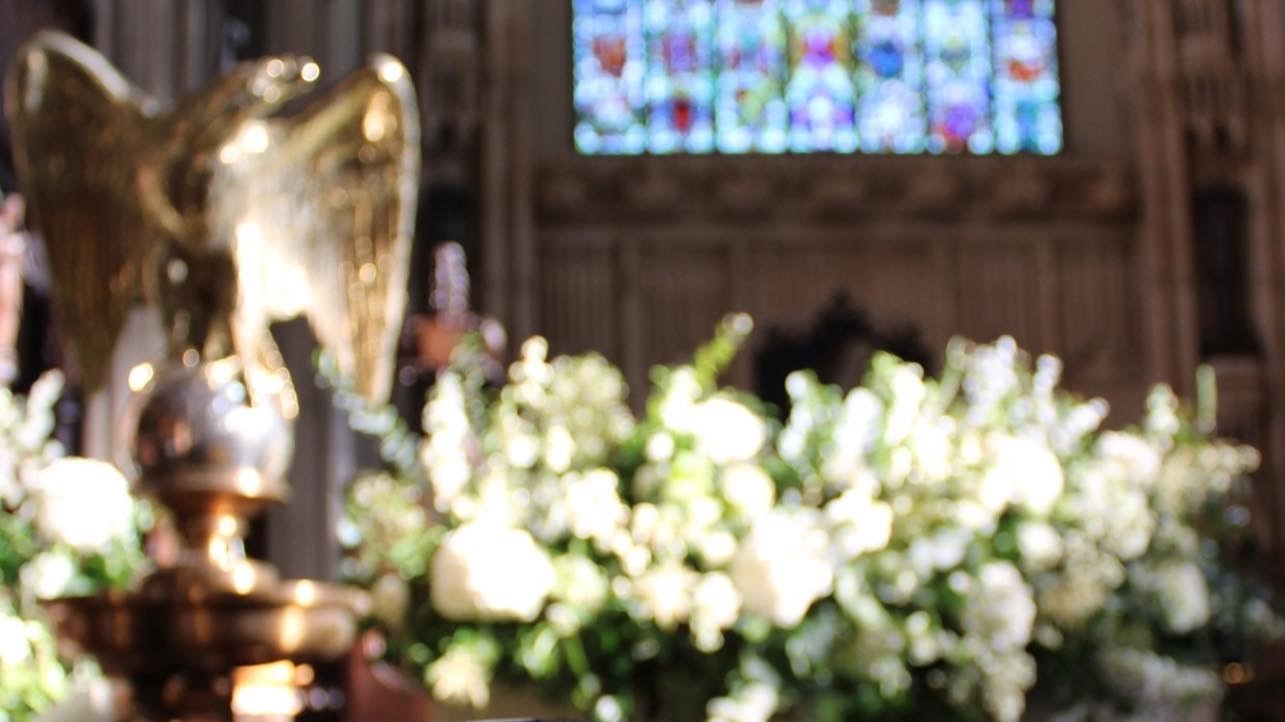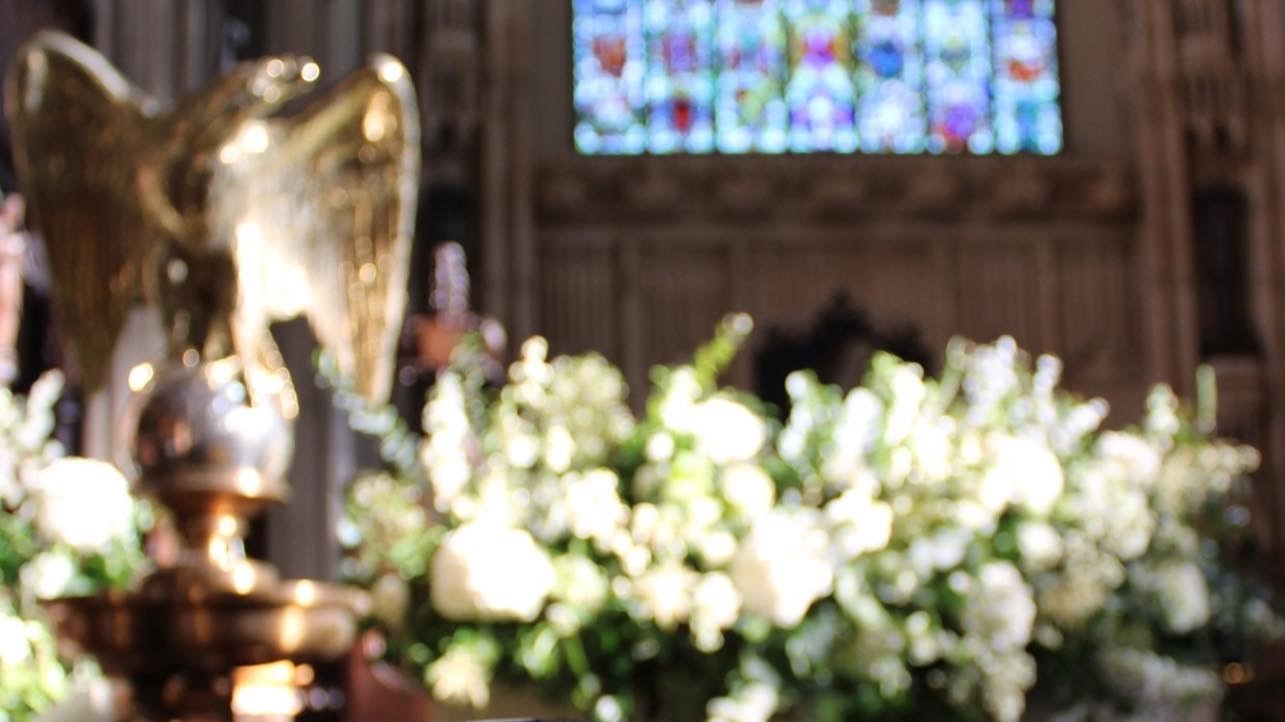 27.10.2023
Be Remembered
The remembrance focus of early November turns our attention to departed loved ones. But it is also an appropriate moment to consider what we would like to happen after our own death – and how we would like to be remembered.
Amidst all that involves, we ask: would you consider leaving a legacy to St Luke's and Christ Church in your will?
In our new Generous Giving campaign, we are encouraging parishioners to give as they are able to the church, recognising thankfully all that we have been given by God.
Alongside regular giving, legacies enable the work of the church. One recent (and particularly generous) legacy has enabled us to begin a new children's choir, helping to introduce a new generation to the joy of the Anglican choral tradition. We have drawn on others to support our ministry in the congregation and local community, and to ensure that our buildings and worship continue to speak of the beauty and glory of God.
The amount of any legacy will, of course, depend on your means and other commitments. We will be delighted to receive any amount you feel able to offer. And we will gratefully make use of it in our ongoing work of bringing heart and soul to the Chelsea community.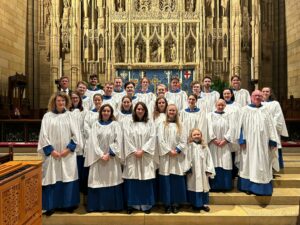 'The St Luke's choir have benefited from a recent legacy to the church'