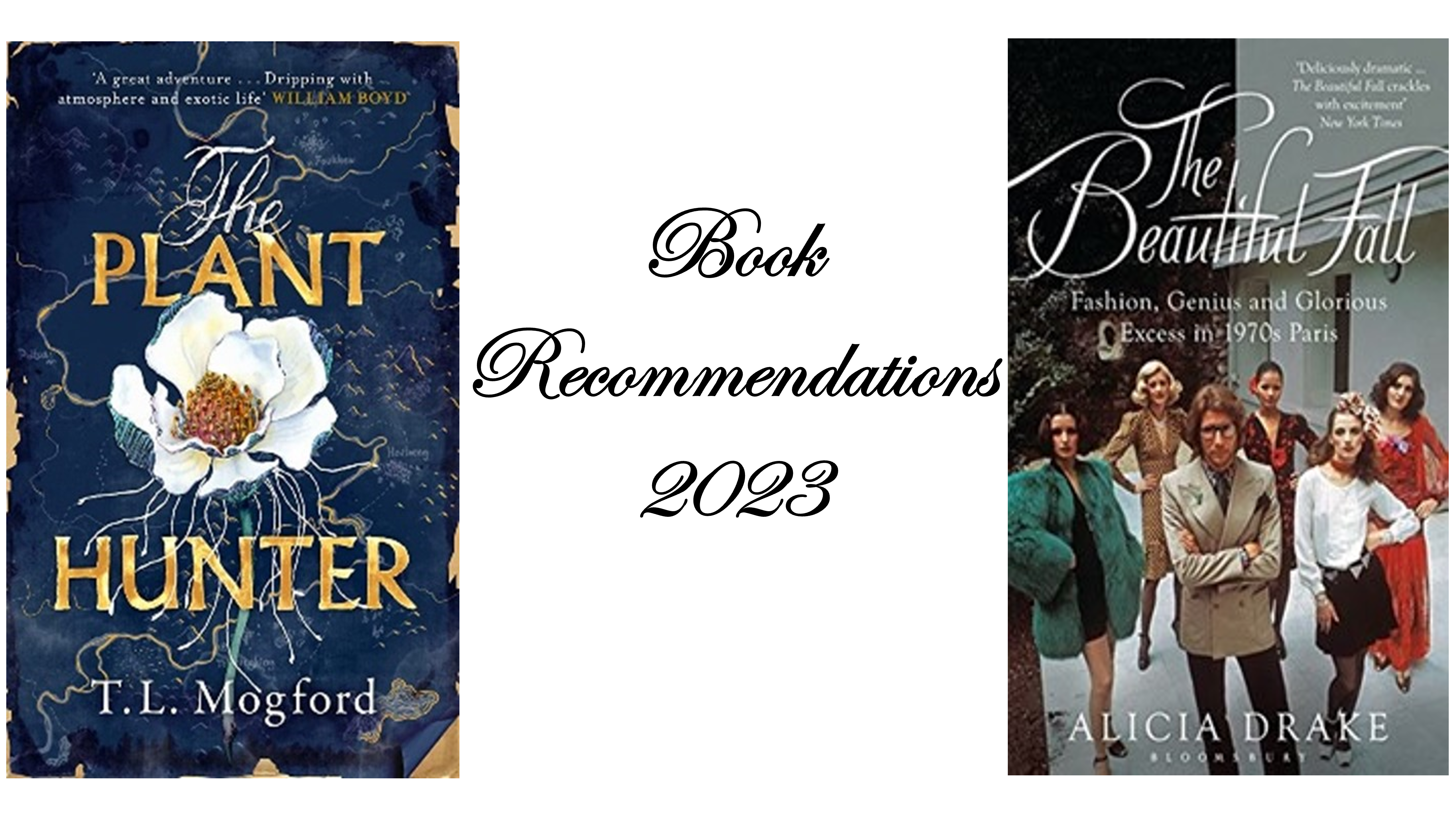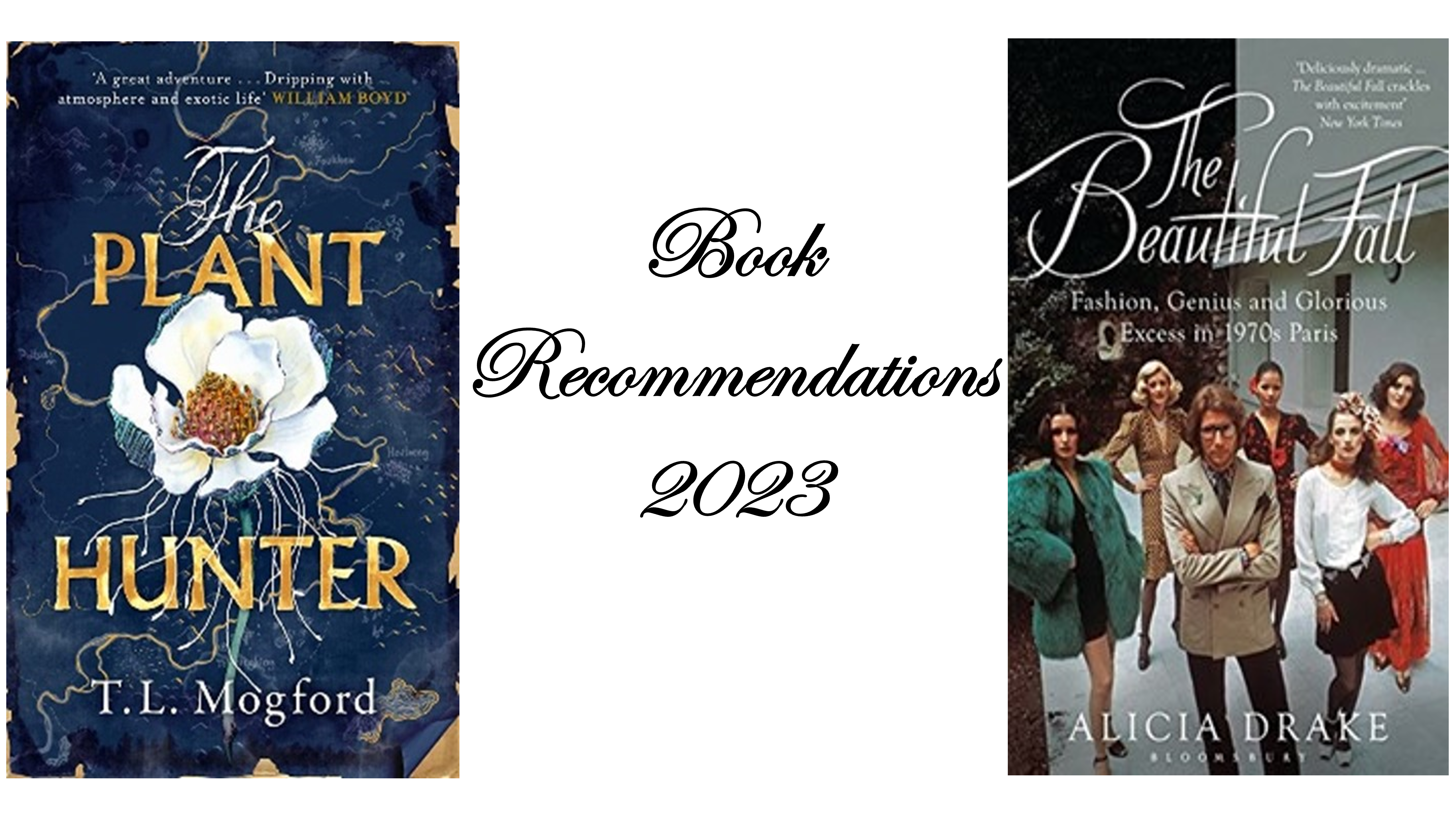 14.08.2023
Book Recommendations this Summer!
Holiday reading
Wondering what books to pack in your suitcase this summer? We asked some parishioners for their recommendations:
The book I would love to read this summer is The Plant Hunter by Tom Mogford, a Christ Church parishioner.  The idea was born some years ago when the Christ Church Fellowship met at St Wilfrid's Care Home.  Tom was present at one of the talks about old Chelsea, when plant nurseries abounded along the King's Road to the World's End and beyond. It is very well researched, beautifully written and so engrossing my husband couldn't put it down.  'You must read it!'  he kept saying. Oh for the time so to do!
Valerie Brunskill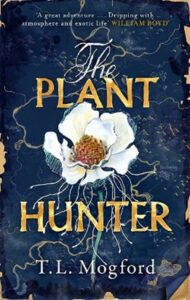 I enjoyed Alicia Drake, The Beautiful Fall. In 1950's Paris, Yves St Laurent and Karl Lagerfeld were friends, the rising stars of the French fashion world. But in the late sixties a new mood of hedonism brought with it a tide of intrigue, addiction and raucous parties, both designers creating his own world at its very centre, totally mesmerising their supporters and clients. This book is a dazzling portrait of a unique era, and the story of the two rivals who were its very essence, and who, at the time Alicia's book was written, remained its most prominent survivors.
Miles Maskell
Miles' own book, My Wife's Canary and other anecdotes, is available on Amazon.