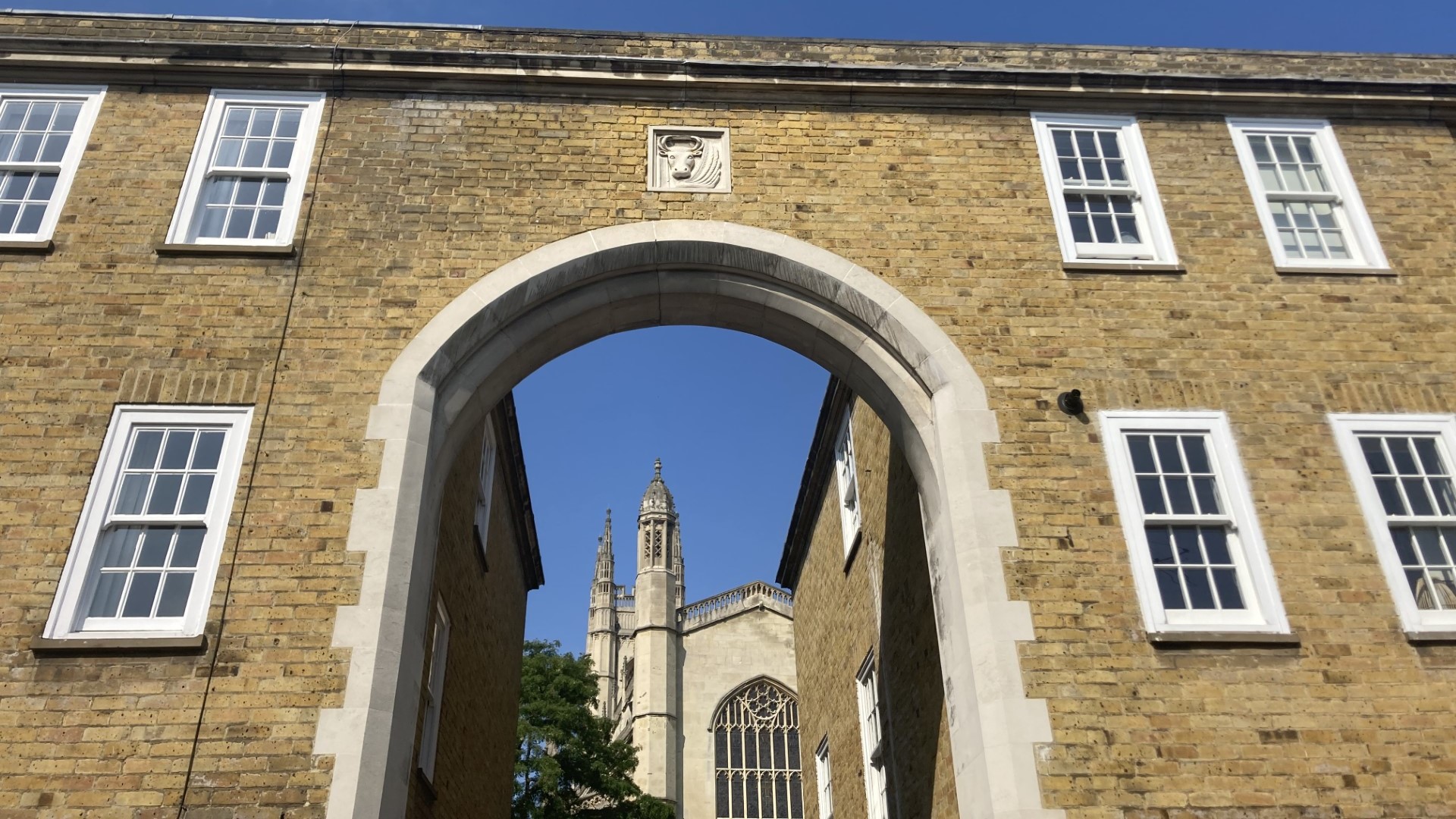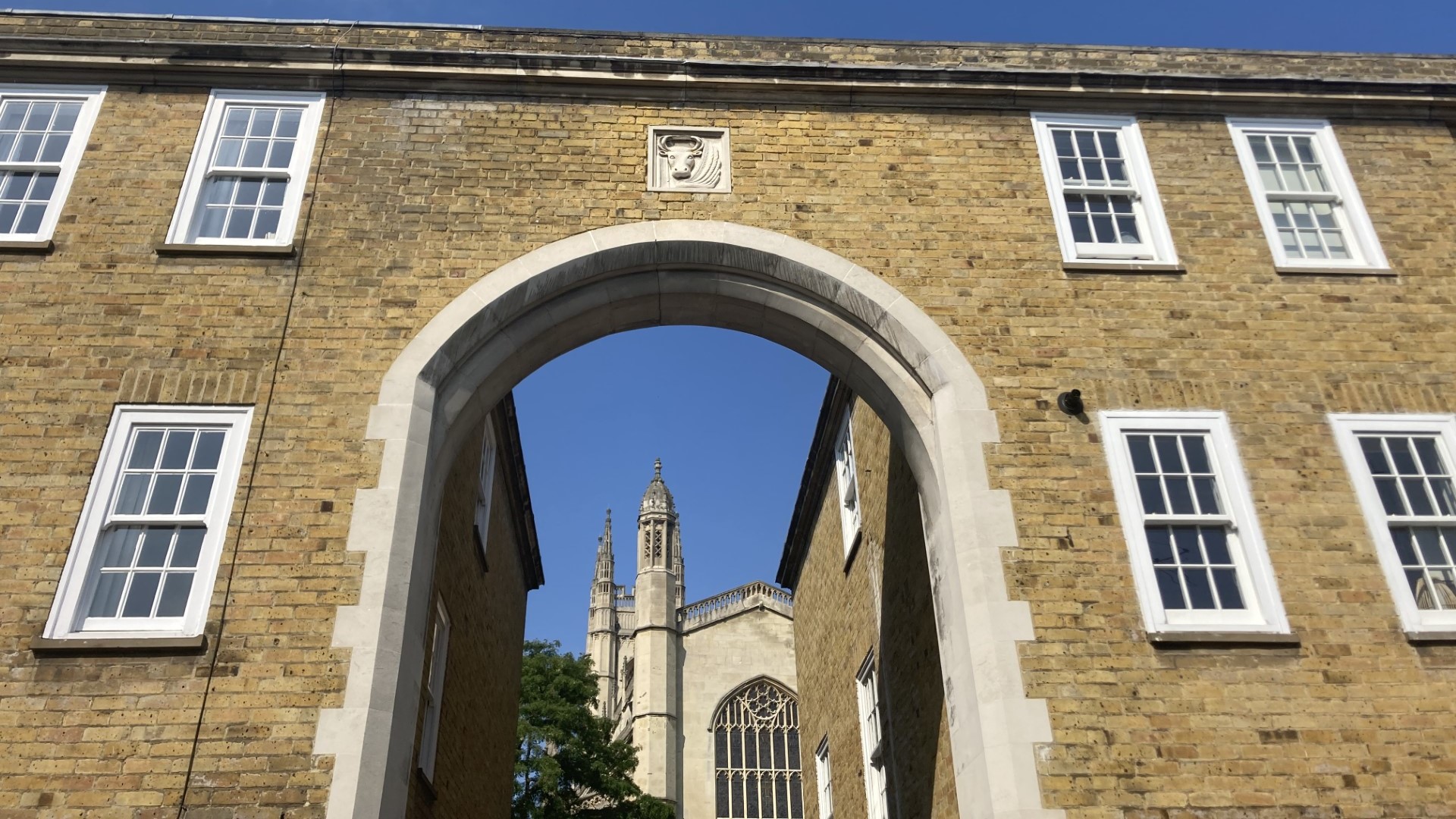 21.07.2023
Hidden Histories: A stone ox and free education for local kids
We are incredibly lucky to have Louisa Price write monthly insights to the history surrounding our lovely churches and community. Here is her most recent piece.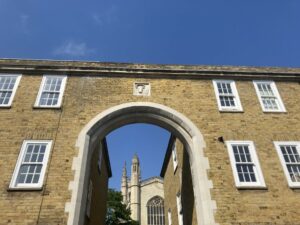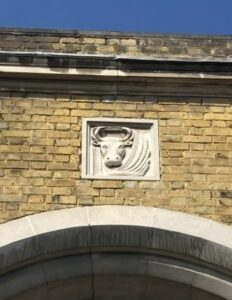 Have you noticed the Ox and wings stone relief on the arch as you walk from St Luke's street towards the back of St Luke's church? It marks the former site of a school and reminds us of our parish's long tradition of supporting the education of local children.
The church in England has for centuries provided free education; indeed, Sunday Schools were established to teach children reading, writing, arithmetic as well as knowledge of the bible. Our parish is believed to have had one of the first elementary schools in London when St Luke's Parochial School was opened in 1595 by the Rev. Richard Ward in a building on waste ground opposite Old Church (then the parish church). In 1825 when St Luke's was built and became the new parish church, the school moved up into a neo-gothic style building designed by Joseph Savage on what is now St Luke's Street. Throughout the next 200 years, the church continued to prioritise the free education of local children and many of the congregation gave their time and finance in support of this. The provision for local children also expanded when Christ Church was opened in 1839 and set up a Sunday school, and later a day school in 1843. St Luke's school was bombed and destroyed in World War Two. With fewer children in the borough, the decision was made not to reopen it and the site was redeveloped in 1851 as a hall and flats with the Ox and wings (a symbol of St Luke) added as a reminder of the former use of the site. 
Louisa Price