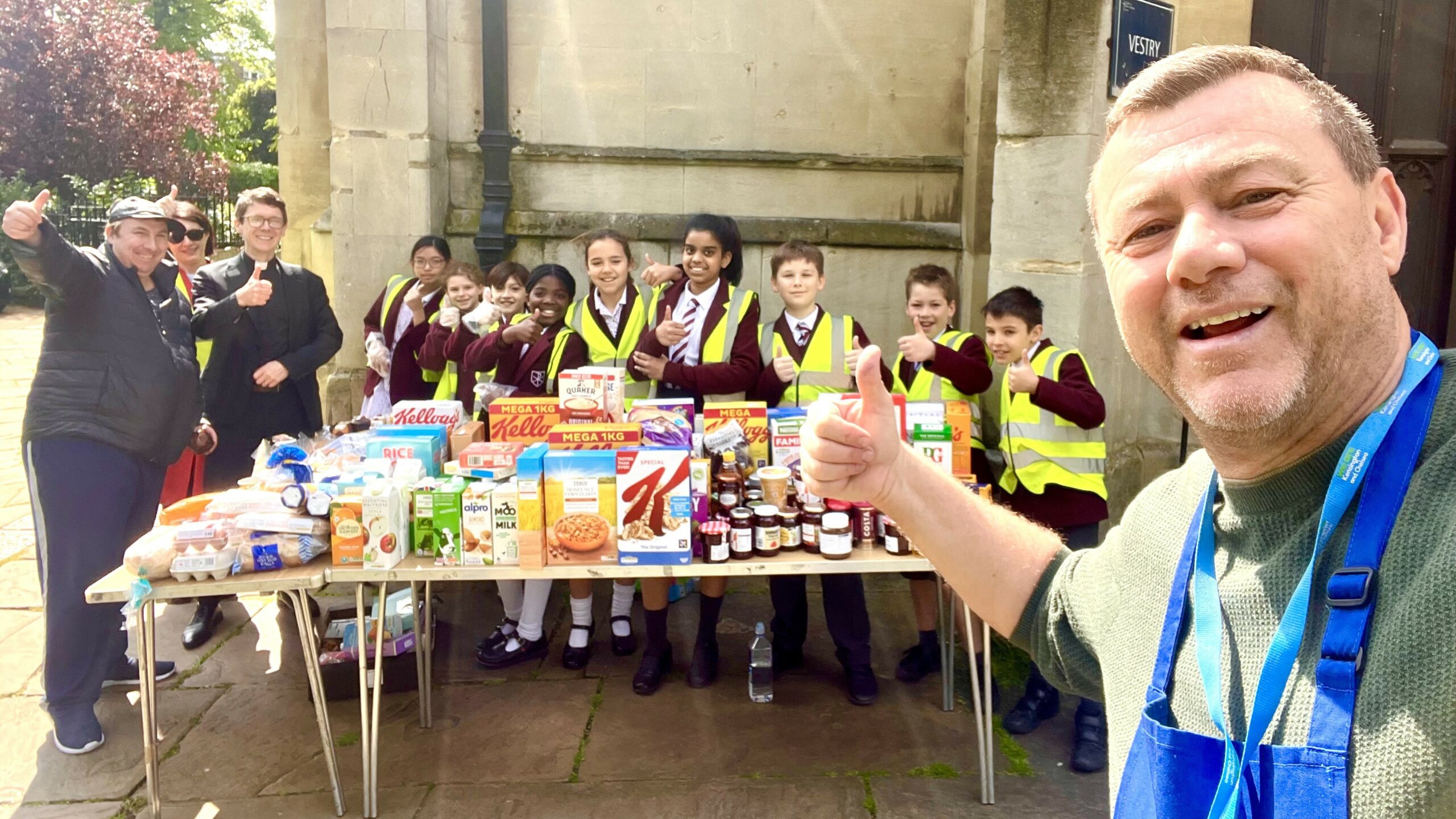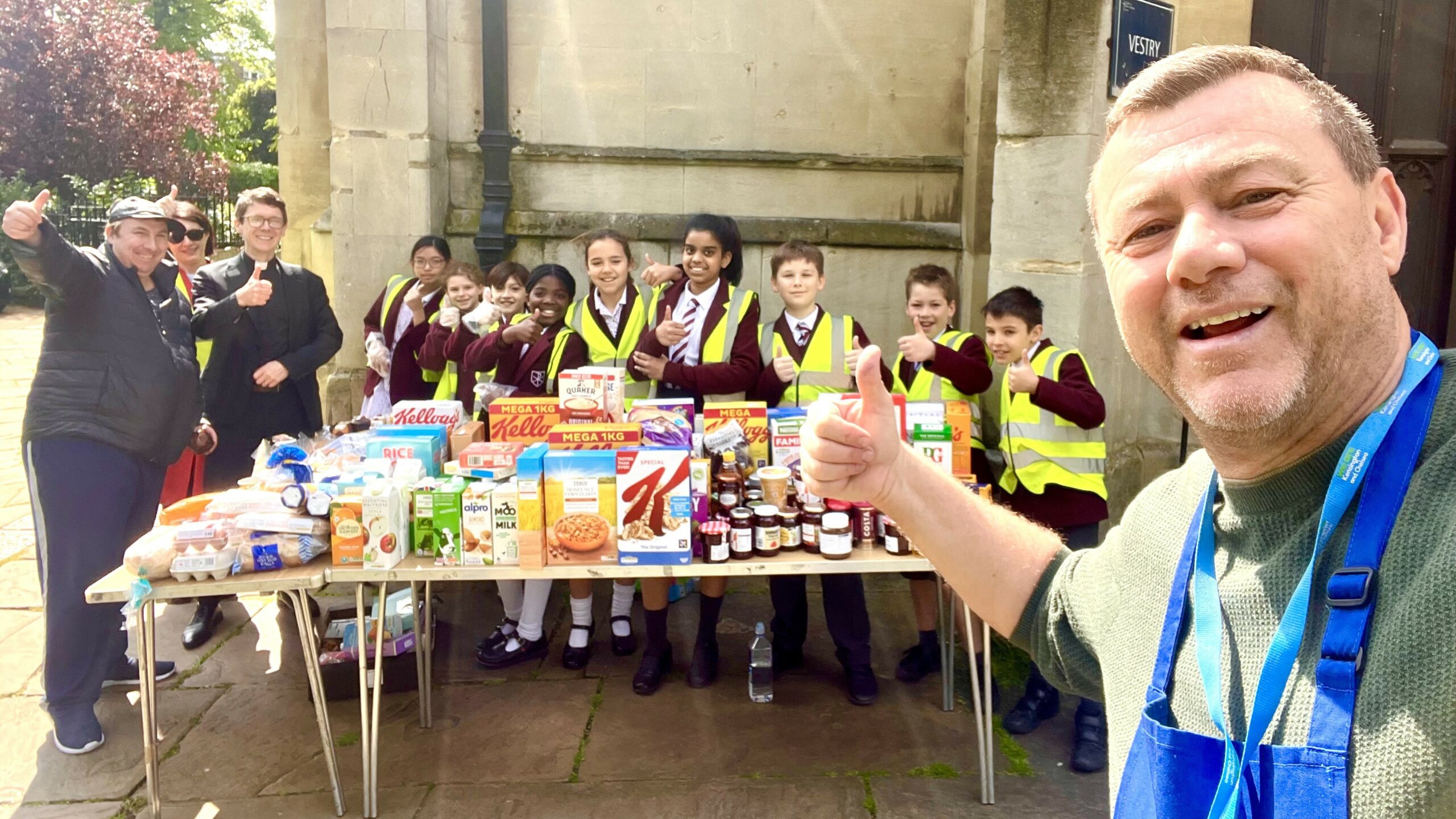 08.07.2023
St Luke's Community Foodbank: celebrating our supporters
Since we first set up our Community Foodbank in 2020, based in the St Luke's Vestry every Tuesday at noon, we have relied on the generous support of our volunteers and amazing donations.
Now, more than ever, we very much rely on those kind donations that come from local supermarkets, such as Marks & Spencer, Waitrose, and Co-op. We have benefited from the generosity of Andreas and Jago's on Chelsea Green, as well as from the Sally Clarke Bakery in Kensington. Two special London charities; City Harvest & The Felix Project, which is this year's RBKC Mayoral charity, supply us each week.
Of course we also are so very grateful to the kind donations from local residents. The cash donated goes towards those fresh items that we find hard to receive, such as eggs or dairy products. It is always a special joy to receive support from local schools: it makes a huge difference and our guests always love to see the school children visit us, sometimes setting up their own foodbank stall.
So a huge 'thank you' to everyone who has supported this important community hub. We are hugely grateful for our local support and kind donations. Please see some photos below!
Brenda Hagerty & Lloyd North